As the skin ages, it produces less and less collagen and elastin, two key proteins responsible for the suppleness, resilience and hydration of the complexion. Our Seattle microneedling creates micro punctures in the skin's surface, triggering the body's wound-healing response and thus growing a new supply of collagen, which helps actualize a healthy, youthful glow and roll back the clock.
Why consider
microneedling in Seattle?
In recent years, microneedling has become a highly popular method of restoring youthfulness to the complexion. The procedure can be used to treat not only the face, but the hands, belly, neck, chest and scalp as well. By creating tiny micro-wounds in the skin, the body is stimulated to produce more collagen and elastin, giving your complexion a healthier, more youthful glow along with firmness and improved skin texture.
Microneedling in Seattle can be used to treat:
Face
Arms
Chest
Neck
Hands
Stomach
Back
Legs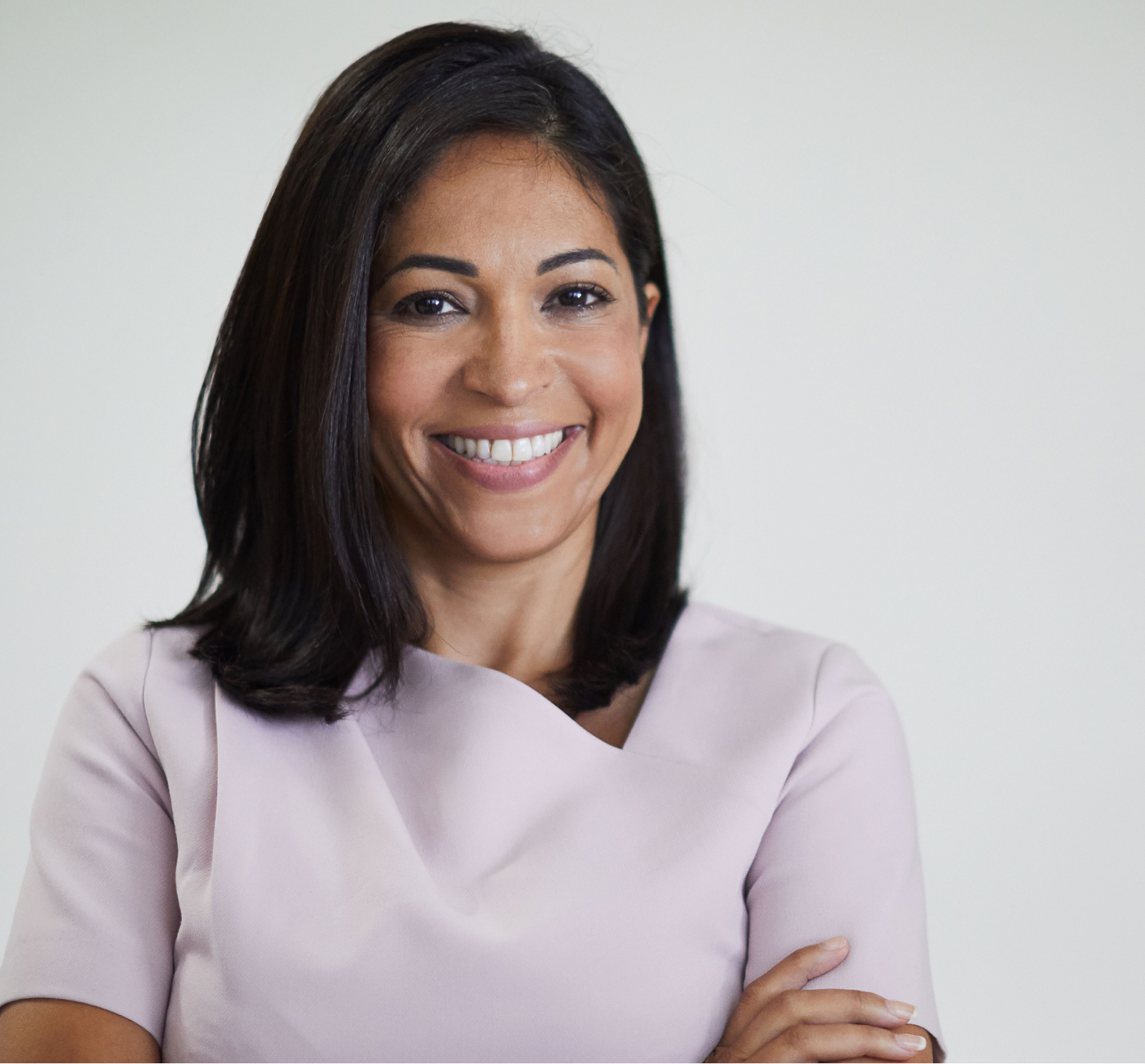 "Dr. Nadeau took her time with me and made me feel comfortable and confident in my procedures by explaining in depth what was happening, what to expect, and by answering all my questions thoroughly. I was impressed by her knowledge, kindness, and professionalism. There were no "surprises" for me." Patient
Who is the ideal

microneedling candidate?

Microneedling is beneficial for those patients suffering from facial blemishes such as enlarged pores, acne scarring, wrinkles and fine lines, uneven skin tone, rough skin texture, or under-eye puffiness and dark circles. Dr. Nadeau will be able to tell you for sure if microneedling is right for your needs during your private Seattle consultation.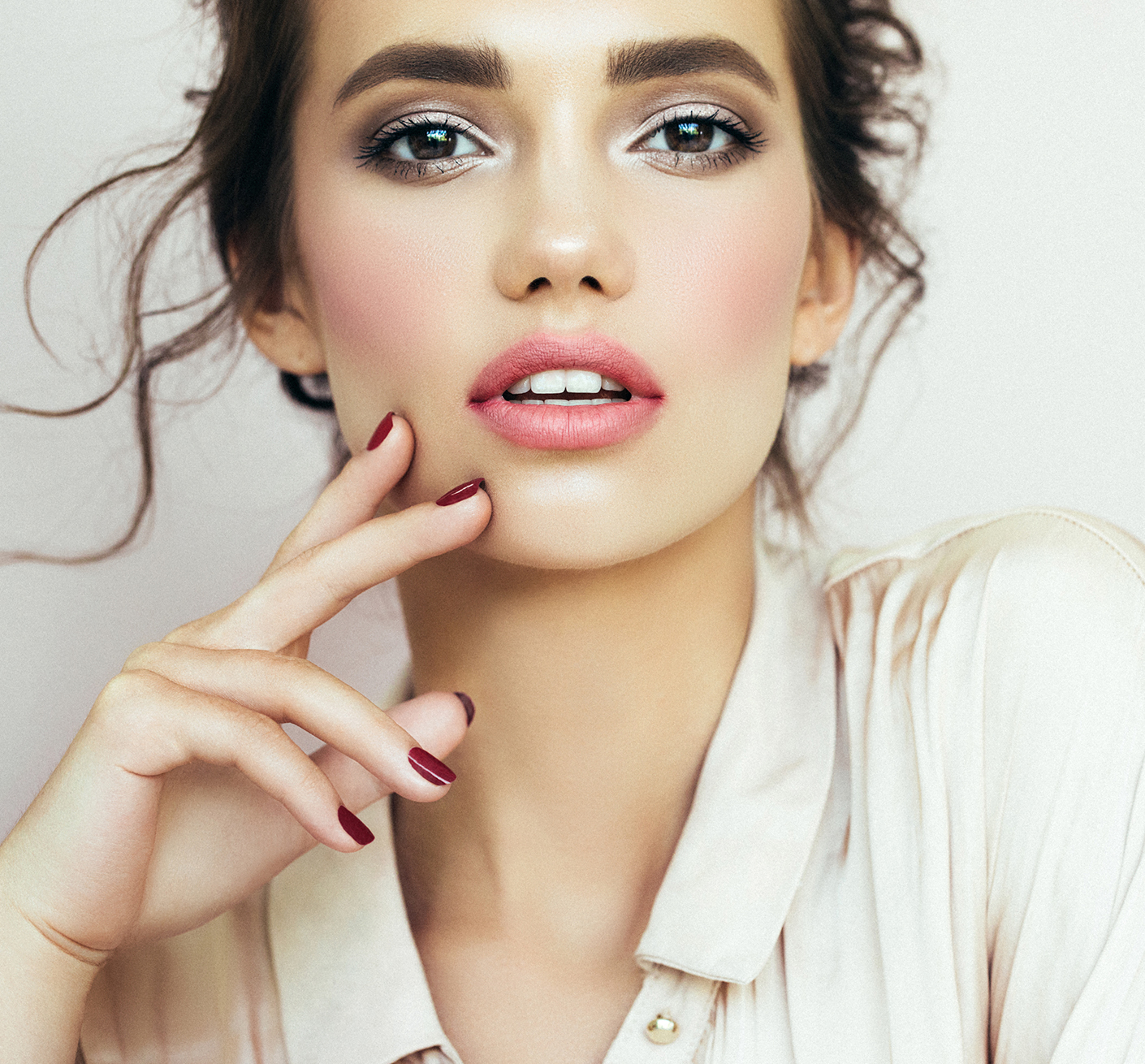 What is microneedling

with PRP?

In some cases, microneedling is combined with PRP injections to enhance results. PRP, or platelet-rich plasma is found in the blood and contains potent growth factors that help heal the skin at a cellular level. Skin looks younger, tighter and more attractive.
What is the recovery

for microneedling?

Microneedling has a short downtime, so you will be able to return to work or school right away. For a few days, the treated area may appear slightly red, akin to a mild sunburn. Results will be visible once this redness heals, typically within 2-4 weeks.
What is the cost for

microneedling in Seattle?

The cost of microneedling in Seattle will depend on the number of areas treated, and on a few other factors such as whether PRP is used in conjunction. Dr. Nadeau will give you a refined quote at the time of your initial consultation. Our office will assist with financing, should you require it.