Let the youthfulness of your spirit shine through with strategic BOTOX injections that can help reverse the effects of gravity, environmental stress and the aging process. Wrinkles, fine lines, creases and folds can all be beautifully minimized and reduced by BOTOX in Seattle. BOTOX leaves your complexion smoother, more radiant, refreshed and relaxed, and all without downtime or discomfort.
What is BOTOX?
BOTOX was approved by the FDA in 2002, and has since become among the most popular and effective weapons in the anti-aging arsenal. BOTOX is a medical form of the toxin Botulinum Type A, and works by blocking the nerve impulses connected to the facial muscles responsible for creating wrinkles. The result is smoother skin that appears more youthful and relaxed.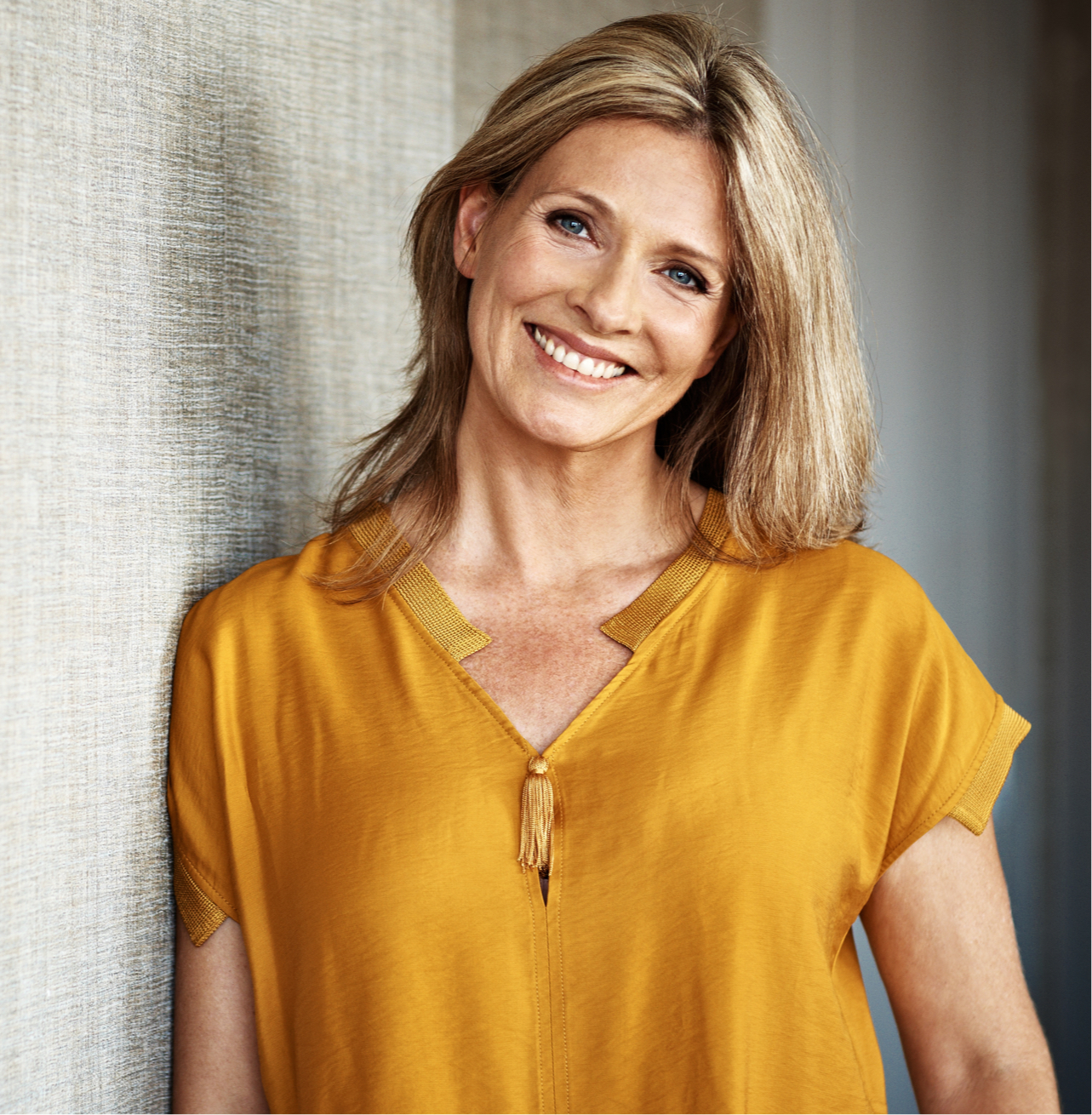 "There is absolutely nothing that could have been done better. Dr. Nadeau and her staff took exemplary and gentle care of me from start to finish. I can't say enough good things about them. Dr. Nadeau is a true artist at what she does." Patient
What is the cause

of dynamic wrinkles?

Each day, we use our facial muscles hundreds of times to laugh, cry, squint, frown and smile, creating lines and wrinkles that slowly increase until they are distracting. Wrinkles are further affected by factors such as sun exposure, genetics, diet, and smoking. BOTOX is a leading solution for dynamic wrinkles, and can help restore a natural beauty and attractiveness.
How long does BOTOX last?
While BOTOX is an excellent solution to achieve a more youthful appearance, the results start to fade over time.
What are some of

the benefits of BOTOX?
A more youthful-looking complexion
Reduction in facial lines and wrinkles
Minimizes crow's feet
Helps remove vertical banding in the neck
Improved confidence in one's image
Pain-free with no downtime
Non-surgical and non-invasive
See results within 3-7 days
Results last up to 4 months at a time
Who makes the best candidate

for BOTOX?
If you are suffering from dynamic wrinkles on the face that are causing a lowered self-image and detracting from your natural beauty, BOTOX may be an excellent solution for your cosmetic issues. Patients undergoing BOTOX in Seattle should be in good health, both physically and emotionally, and should have realistic expectations that are based on a private consultation with Dr. Nadeau.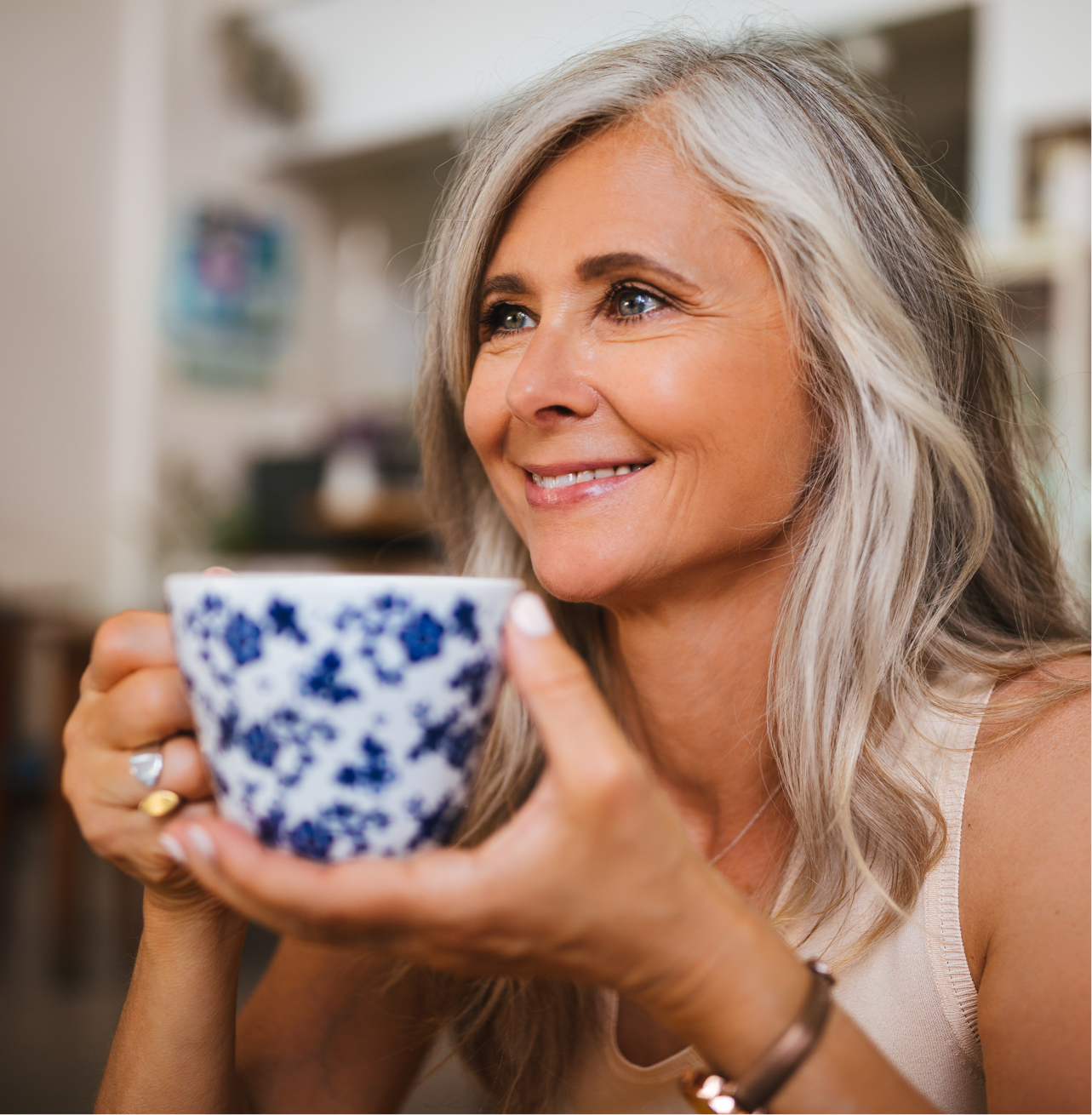 What are some
other uses for BOTOX?
BOTOX is an extremely versatile injectable. Not only is it helpful in fighting off the negative effects of the aging process, it can also be used to help reduce migraine headaches and excessive sweating (hyperhidrosis).
Is there any
recovery from BOTOX in Seattle?
BOTOX treatments are rapid and minimally invasive, so you will be in and out of the office quickly, with no downtime. No anesthesia is required, so you'll be able to pick up where you left off in your day off without slowing down.