Breast sagging, whether mild, moderate or severe, can drastically change the appearance of the upper chest and the profile, lowering one's self-image. Dr. Nadeau's Seattle breast lift procedure works to elevate the breasts to a more youthful and pleasing position, correcting the nipple placement and revitalizing the upper torso. A breast lift is often part of a mommy makeover procedure, or it accompanies the breast augmentation for more comprehensive transformation.
What is a

breast lift?

Rather than increasing the size of the breast as a breast augmentation procedure does, the breast lift focuses on improving the angle of the breasts and the nipples, while improving breast symmetry. The two procedures are commonly performed in tandem, but they don't necessarily have to be. A breast lift may also be included in a mommy makeover, or total transformation for the mom struggling with her physique.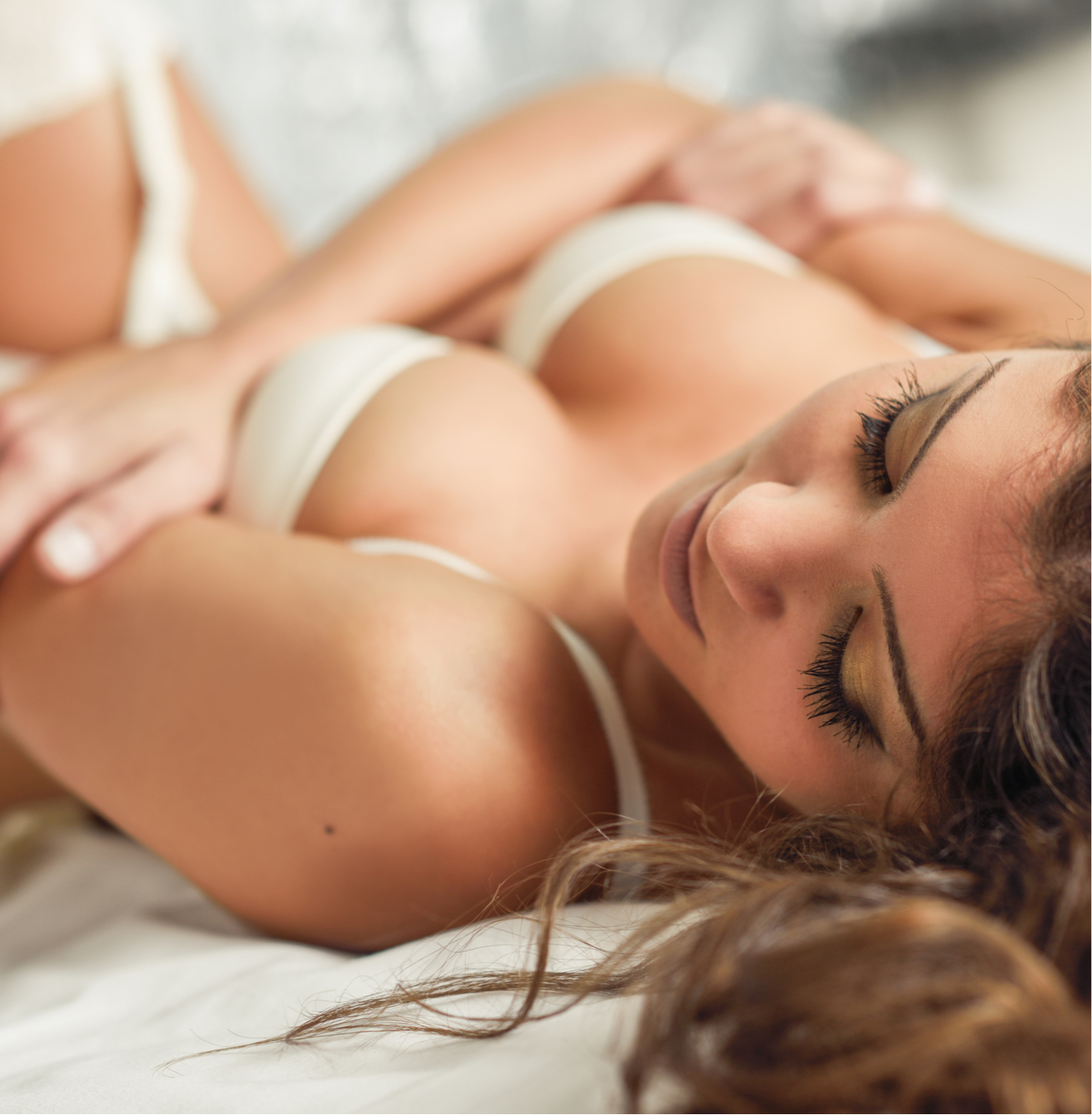 "From the moment I entered the office and spoke with Dr. Nadeau, I was very happy I selected her. She spent time with me and explained all my options. I never felt rushed. After my surgery she called later that night to see how I was doing. Even after the surgery, I am so pleased with all my visits. I never feel rushed and she always takes time to explain what she is doing and what is going on with the healing process." Patient
What are the benefits

of a breast lift?
Breasts appear firmer and perkier
Nipple projection is improved
The breast shape is corrected
A more youthful silhouette
Chaffing under breasts is eradicated
Complements a breast reduction or breast augmentation procedure
Improves self-confidence
A better fit in eveningwear and swimwear
Natural-looking outcome
Who is a good

breast lift candidate?

The best candidates for a breast lift in Seattle are at or near their ideal weight, and are physically and emotionally in good health, with no major medical concerns. Clients should be non-smokers, and have realistic expectations for what they want to accomplish with surgery.
Breast lift Before & After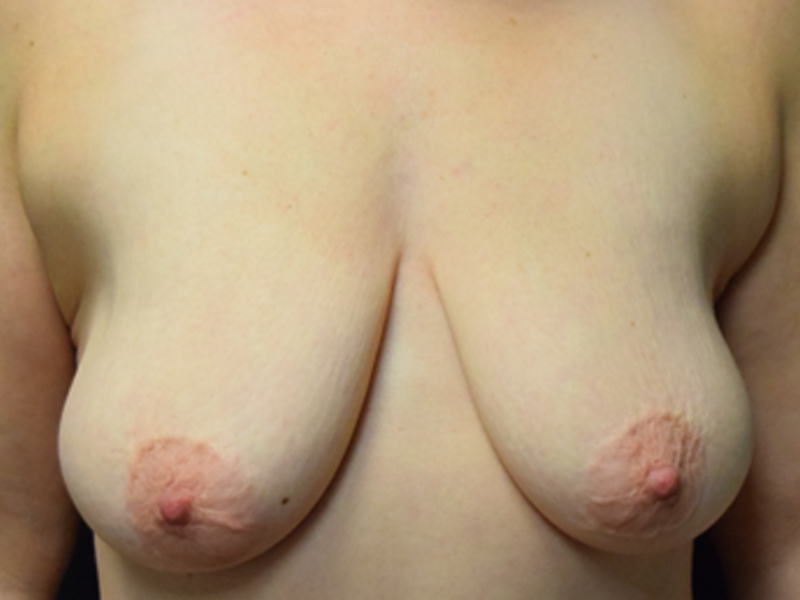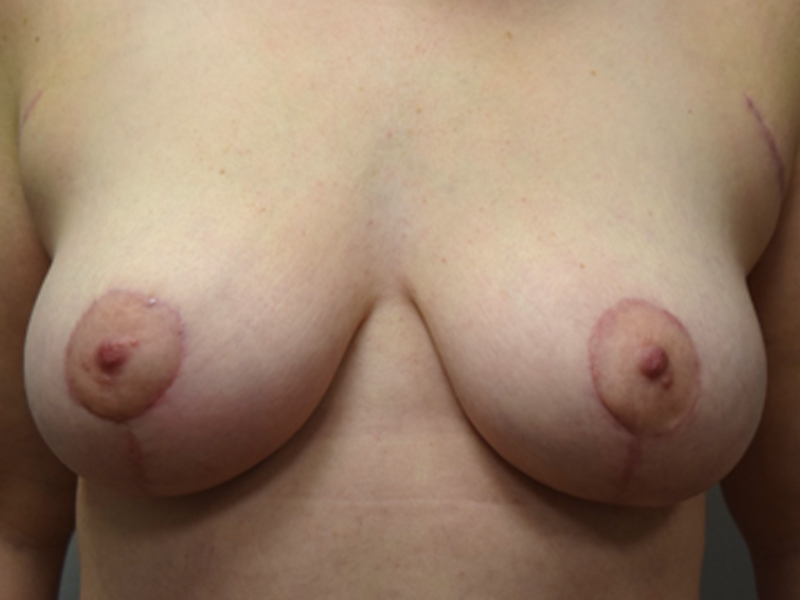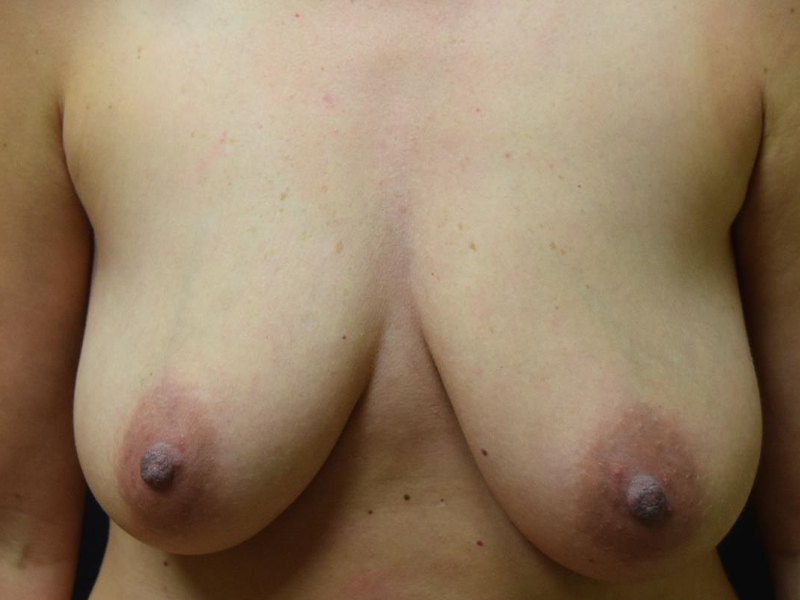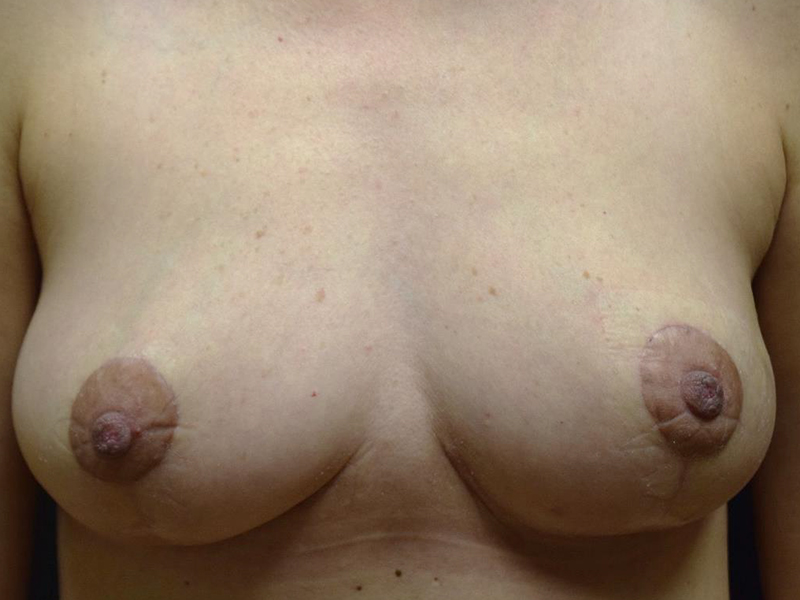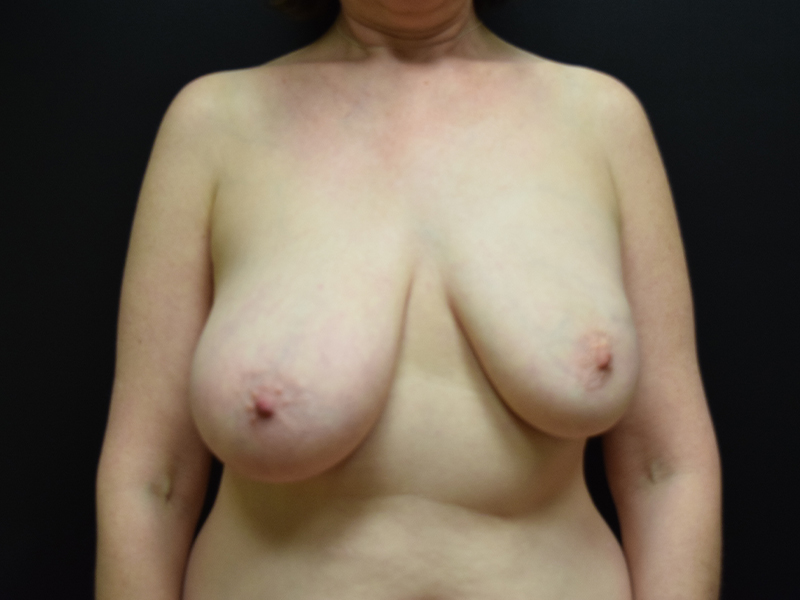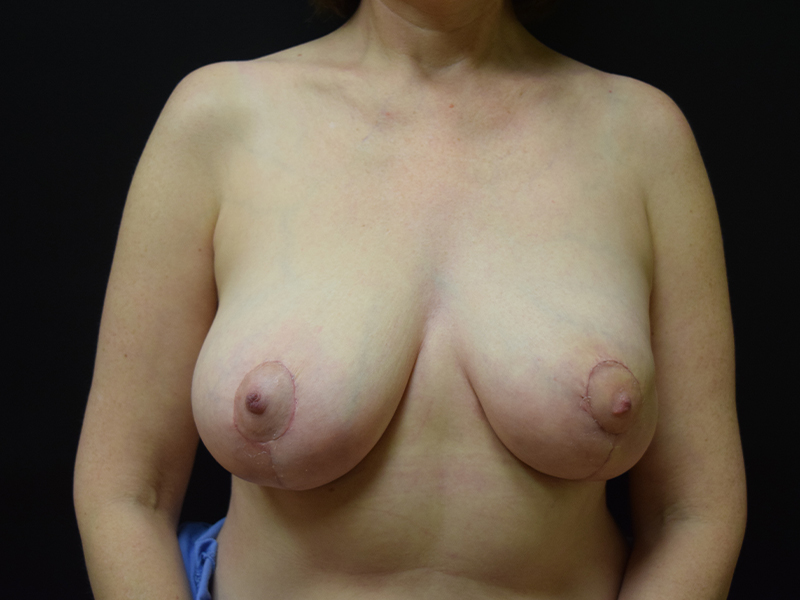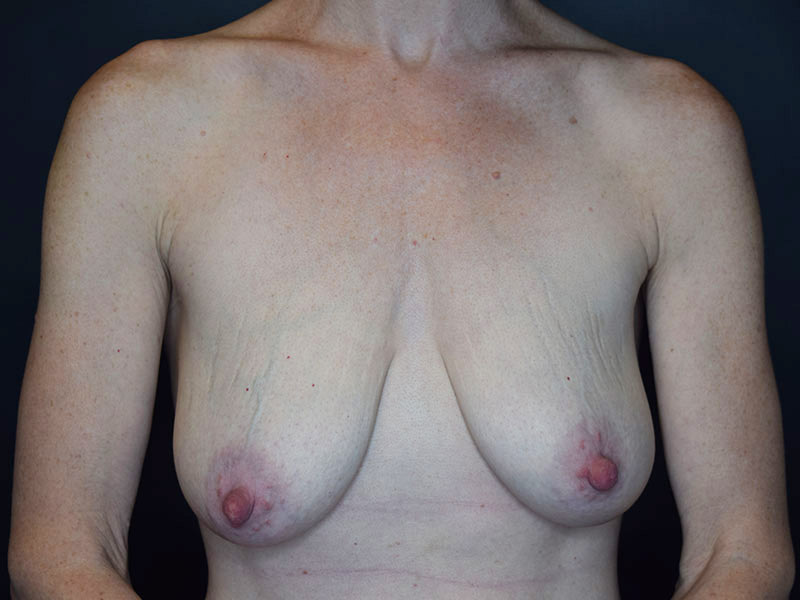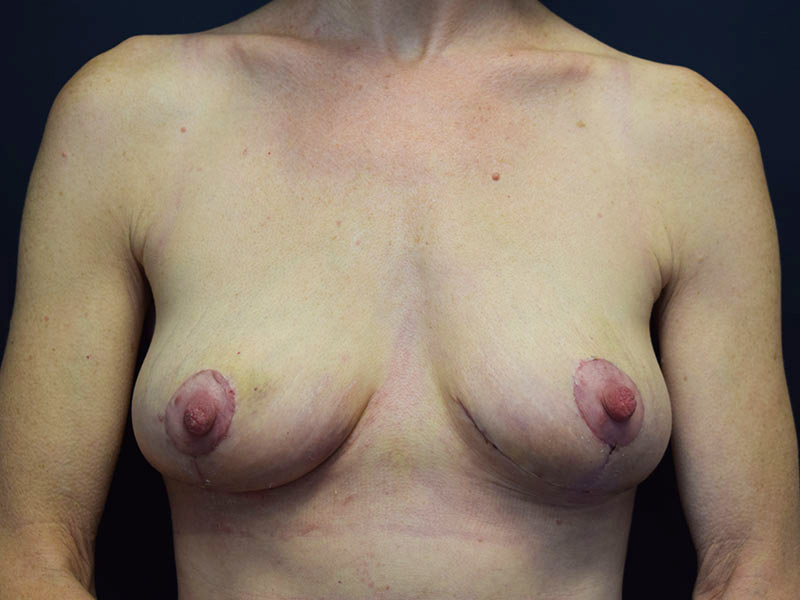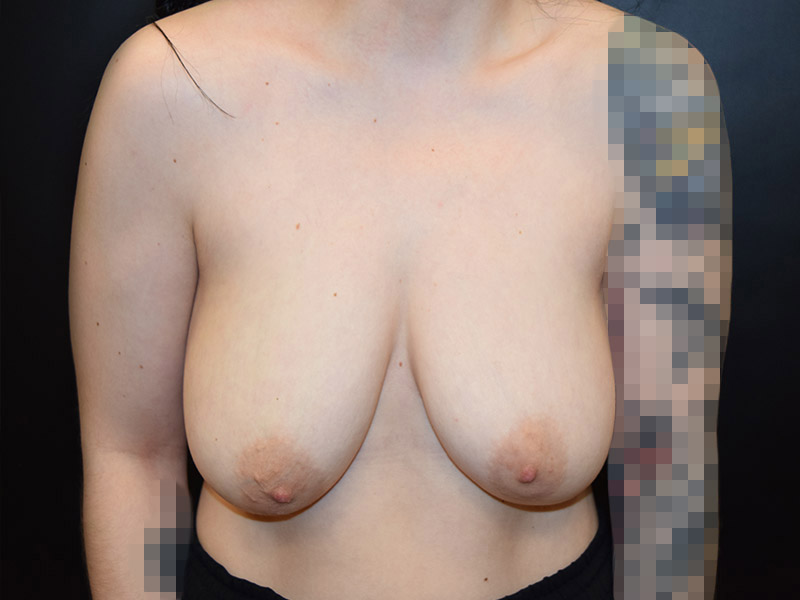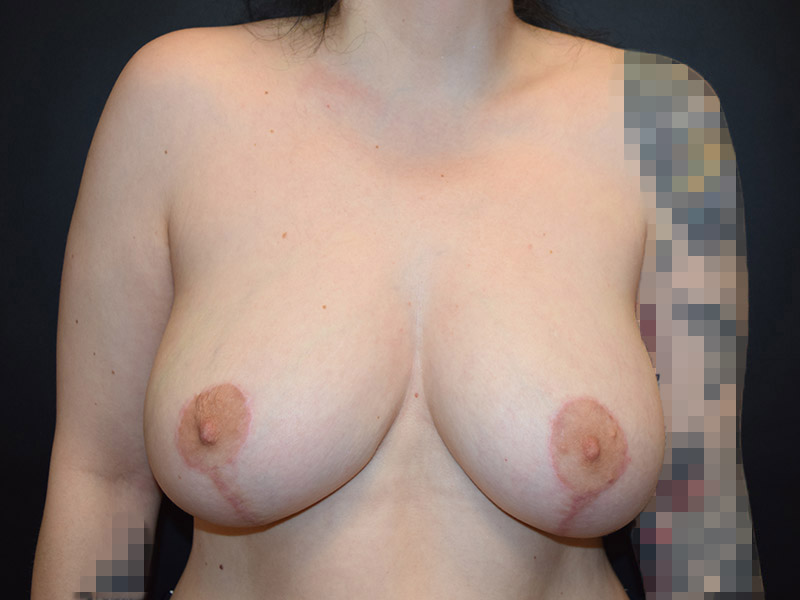 View More