If you are unhappy with the appearance of your upper arms, you may spend your life hiding them with long sleeves, feeling self-conscious about the sagging skin and excess fat. Luckily there is an excellent solution known as an arm lift that can help sculpt and rejuvenate the upper arms so you can start feeling good about your appearance once more.
What is an

arm lift?

An arm lift, also called a brachioplasty, is a surgical procedure to trim the excess fat and tissue from the upper arms, creating a better fit in sleeveless clothing and swimwear, as well as a boost in self-confidence. Dr. Nadeau will tailor her approach to your anatomy, ensuring that your arm lift in Seattle is seamlessly natural and blends with your existing contours. The triceps and biceps are streamlined and sculpted to achieve their ideal proportions, while stubborn fat deposits are eradicated using liposuction.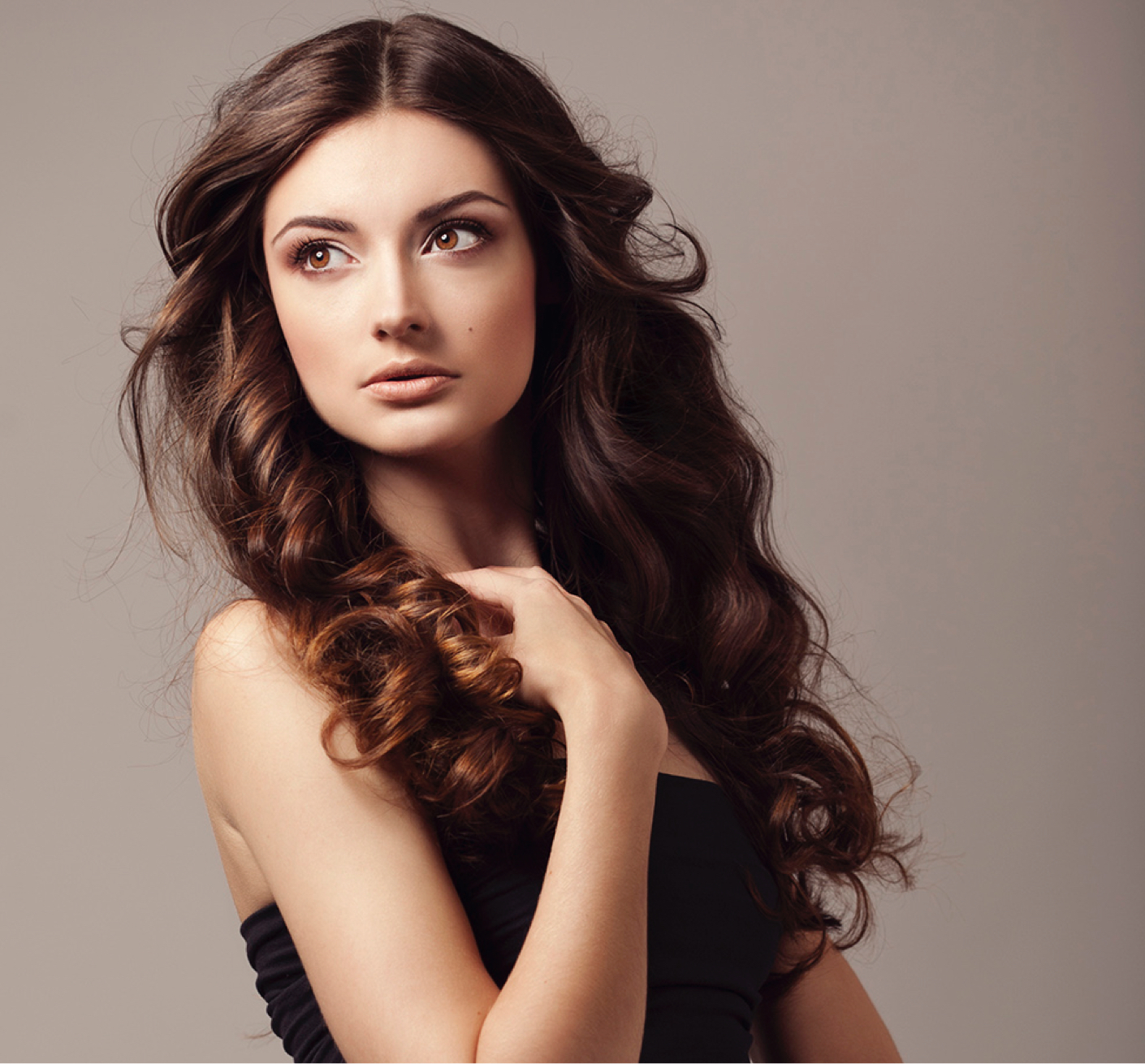 "Dr. Nadeau took her time with me and made me feel comfortable and confident in my procedures by explaining in depth what was happening, what to expect, and by answering all my questions thoroughly. I was impressed by her knowledge, kindness, and professionalism. There were no "surprises" for me." Patient
What are the advantages of an arm lift in Seattle?
Trims and removes excess fat
Tightens sagging upper arm contours
Helps combat the effects of aging
Helps contour the body after massive weight loss
Creates more attractive proportions
Improves self-confidence
Gives the patient more choices in what to wear
Maximizes results gained from working out at the gym
Who is the ideal candidate for an arm lift?
Dr. Nadeau will provide a first-rate analysis and recommendation after she physically examines you during your consultation. In general, patients who experience upper arm flabbiness that does not respond to dieting and exercise will be good candidates for an arm lift in Seattle. Patients should be in good physical and mental health, with no significant medical concerns. They should be non-smokers at a stable weight for their frame, and have realistic expectations for their results.
What will
my arm lift recovery be like?
After your arm lift, you will wear compression garments on your arms to help reduce swelling, promote healthy circulation, and to keep your new contours intact. These are recommended for 2-4 weeks generally. Dr. Nadeau will provide the proper pain medications to ensure your total comfort during recovery. While you should refrain from heavy exercise for about six weeks, you will be able to resume light activities within 7-10 days.