In addition to accumulating a host of wrinkles and fine lines, the aging face begins to lose facial fat volume, causing hollowness, dullness and a depleted appearance in the midface. Facial fat grafting is achieved by harvesting fat from a donor area such as the hips, thighs or belly and injecting the fat into the face and can help restore a plump, hydrated and youthful-looking aesthetic, increasing your confidence and brightening your smile.
What is facial

fat grafting?

Losing the fat volume in your face is an inevitable component of the aging process, but it doesn't have to ruin your complexion. Facial fat grafting in Seattle can help offset this trend, helping you to start looking as young as you feel. Facial fat grafting can be performed by itself, or in combination with a facelift for far-reaching results.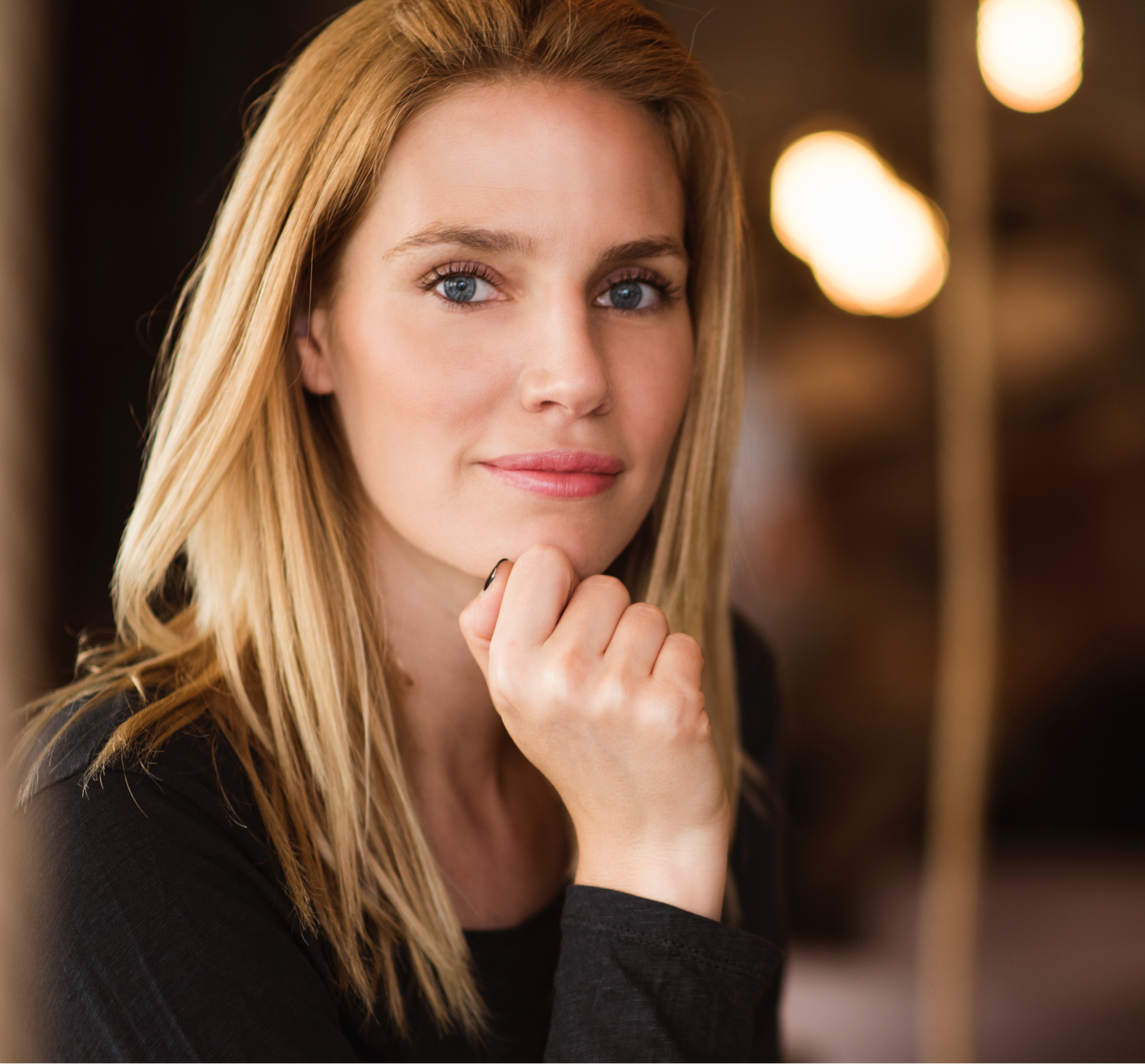 "I refer Dr. Nadeau to anyone I know. She was awesome from the first appointment and I got approved right away. Dr. Nadeau is an expert. Her team is awesome. You girls rock! High fives and my deep respect!" Patient
What are the advantages

of facial fat grafting?
No downtime or discomfort
Non-invasive and non-surgical
Uses the patient's own fat for augmentation
No risk of allergic reaction
Long-lasting outcome
No need for anesthesia or incisions
A boost in self-confidence
A more youthful-looking facial appearance
Slimming of the donor areas
Fat transfer is ideal
for combatting:
Sunken temples
Sunken eyes
Hollow cheeks
Thinning lips
Depressions in the skin
Acne scarring
Loss of facial volume
Entrenched lines around the nose and mouth
How does

fat transfer work?

During the treatment, which typically takes up to two hours to perform, you will be given local anesthesia to help ease any discomfort. Dr. Nadeau will use liposuction to remove unwanted fat from a donor region such as the hips, thighs, belly or back, and then she will purify and sterilize this fat to ready it for transfer. The fat will then be injected into the face in strategic areas, helping to create a more radiant, revitalized aesthetic.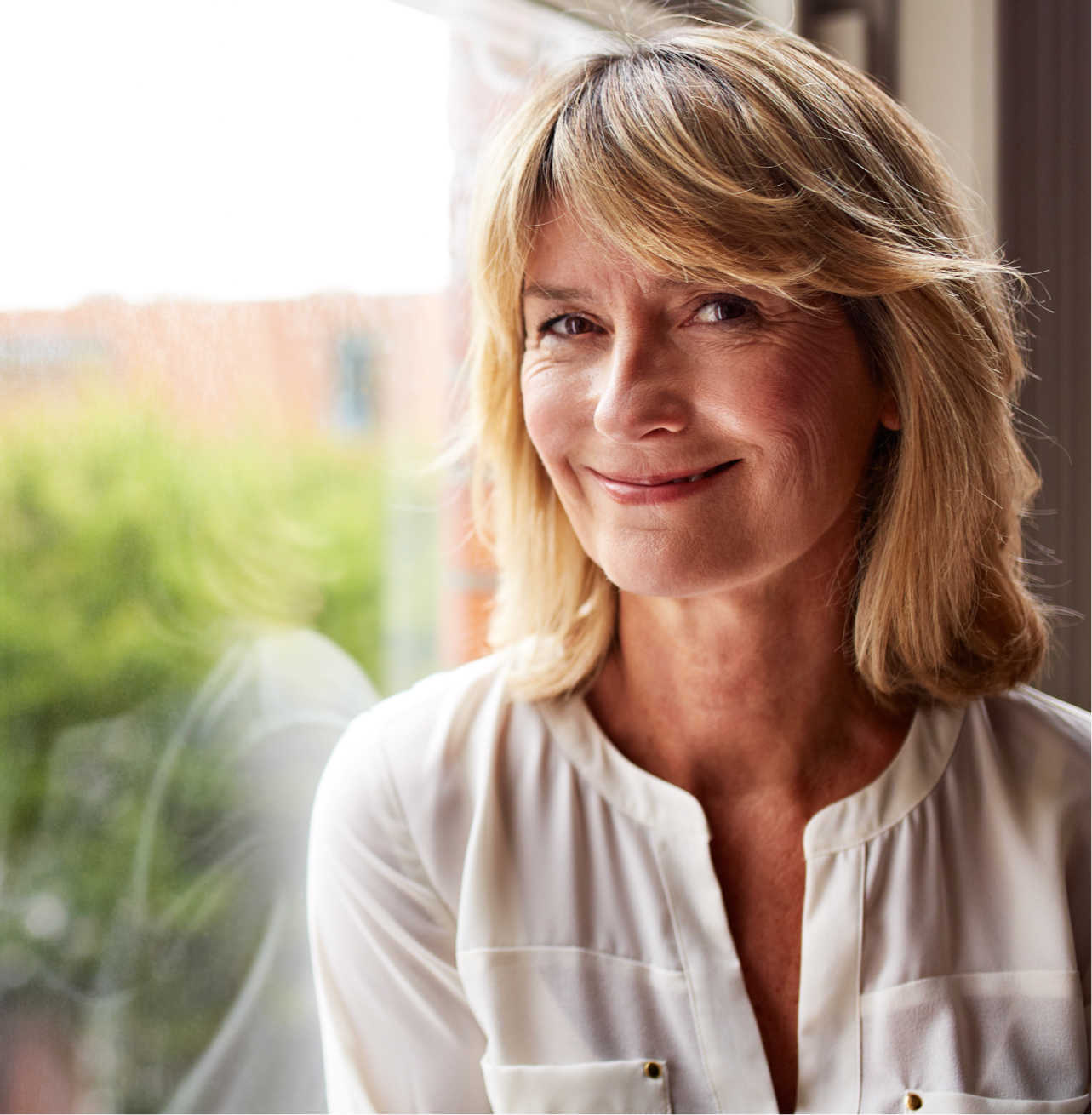 Who is the ideal candidate for fat grafting in Seattle?
The most important consideration for facial fat transfer is that you have ample donor fat to draw from. If this is not the case, then Dr. Nadeau can help to suggest an alternative, such as using facial implants to achieve fuller, more youthful-looking facial contours. Clients who are a good match for the treatment will be in good health, both physically and emotionally, with no major medical problems to speak of. They will be non-smokers who are realistic in their hopes for improvement.
What can I expect from my recovery?
There may be swelling present after facial fat grafting, but this can be combatted with an ice pack and rest. Swelling will begin to subside within a week or two. You will be able to wear makeup to cover up any bruising or discoloration. The recovery time for facial fat grafting takes longer than recovery from dermal filler treatment, but the results are longer lasting.