Chemical peels are among the most powerful tools in the anti-aging arsenal, removing debris, dirt, makeup, oil and buildup to reveal a more youthful, radiant complexion. The outermost layer of damaged skin is gently peeled away, removing dead skin cells that are replaced with healthier ones. The skin is beautifully tightened and refined for vibrant glow.
Why consider a chemical peel?
While a chemical peel cannot achieve the far-reaching results of a face lift or brow lift, it can work well in conjunction with surgical procedures to help reverse the unwanted signs of the aging process. Chemical peels are ideal for addressing a range of complexion issues, from wrinkles and fine lines to hyperpigmentation, sun damage, freckles, acne scars and age spots.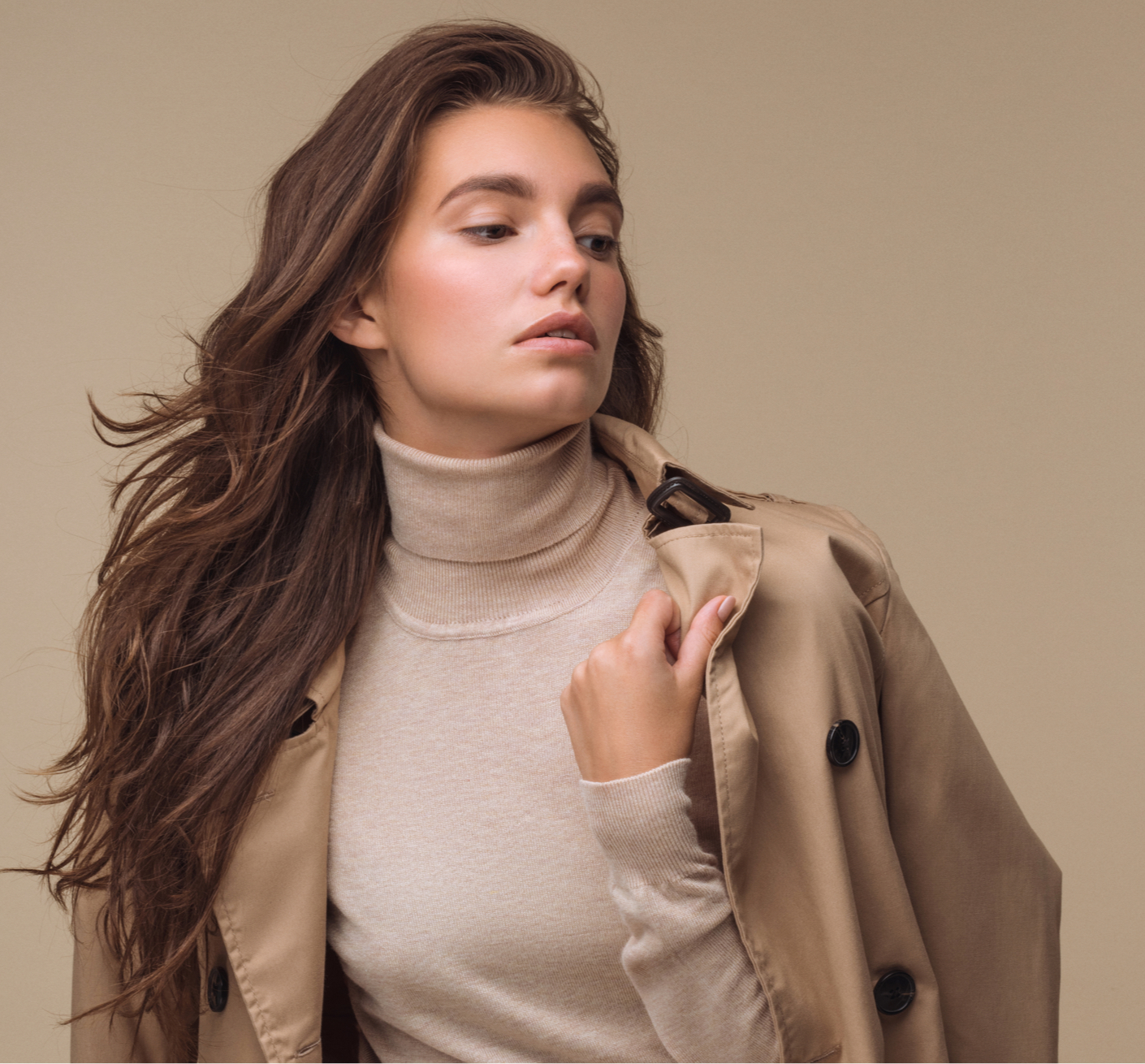 Types of chemical peels:
Light peels: These can be used on all skin types and usually contain a mild form of glycolic acid.
Medium peels: TCA, or trichloroacetic acid, is usually the primary ingredient in a medium peel, which achieves a more thorough cleansing process than the light peel.
Deep peels: The deep peel will penetrate several layers of skin at once. It contains a powerful agent called phenol.
What are the advantages of a chemical peel?
Helps exfoliate and smooth the skin
Helps reverse sun damage
Corrects hyperpigmentation and melasma
Reduces acne scars and other blemishes
Softens wrinkles and fine lines
Improves confidence
"I refer Dr. Nadeau to anyone I know. She was awesome from the first appointment and I got approved right away. Dr. Nadeau is an expert. Her team is awesome. You girls rock! High fives and my deep respect!" Patient
Who makes the best chemical peel candidate?
Men and women of all ages can undergo chemical peels to restore a glowing, healthy complexion. Those who suffer from enlarged pores, oily skin, rough skin, hyperpigmentation or acne scarring may especially benefit. If you are troubled by poor skin tone or dullness in the complexion, a chemical peel may be an ideal solution for your concerns. Dr. Nadeau will perform a physical evaluation during your Seattle consultation, and will let you know for sure at that time whether a chemical peel is right for you.
What is the recovery for a chemical peel?
The skin may be temporarily rosy after a chemical peel, which can be compared to a mild sunburn. The skin may also be more sensitive to the sun, so it's important that you avoid contact with harmful rays for about a week after your peel. Be sure to wear sunblock and a sunhat when going outdoors.