Gynecomastia treatment, also known as male breast reduction, is an excellent solution for those men struggling with "woman-like breasts," a medical condition that may cause undue embarrassment and social inhibition. Dr. Nadeau will contour the chest, removing excess skin, tissue and fat and streamlining the torso for a more conventionally attractive physique.
What is

gynecomastia?

Gynecomastia, the male condition of having overdeveloped "breasts," can be socially devastating, making it difficult to feel comfortable in situations where one is expected to take off one's shirt, such as in the locker room, on a sunny day outdoors, or at the pool. The major causes of gynecomastia are poor genes and drug and steroid use. The condition occurs in men of all ages and body types.

A male breast reduction in Seattle can sculpt, reshape and slim the chest, giving you back your self-esteem, and allowing you to confidently display your body anywhere you wish. Dr. Nadeau will create small incisions on either side of the chest and will then excise the excess fat and glandular tissue using a combination of surgical techniques and liposuction.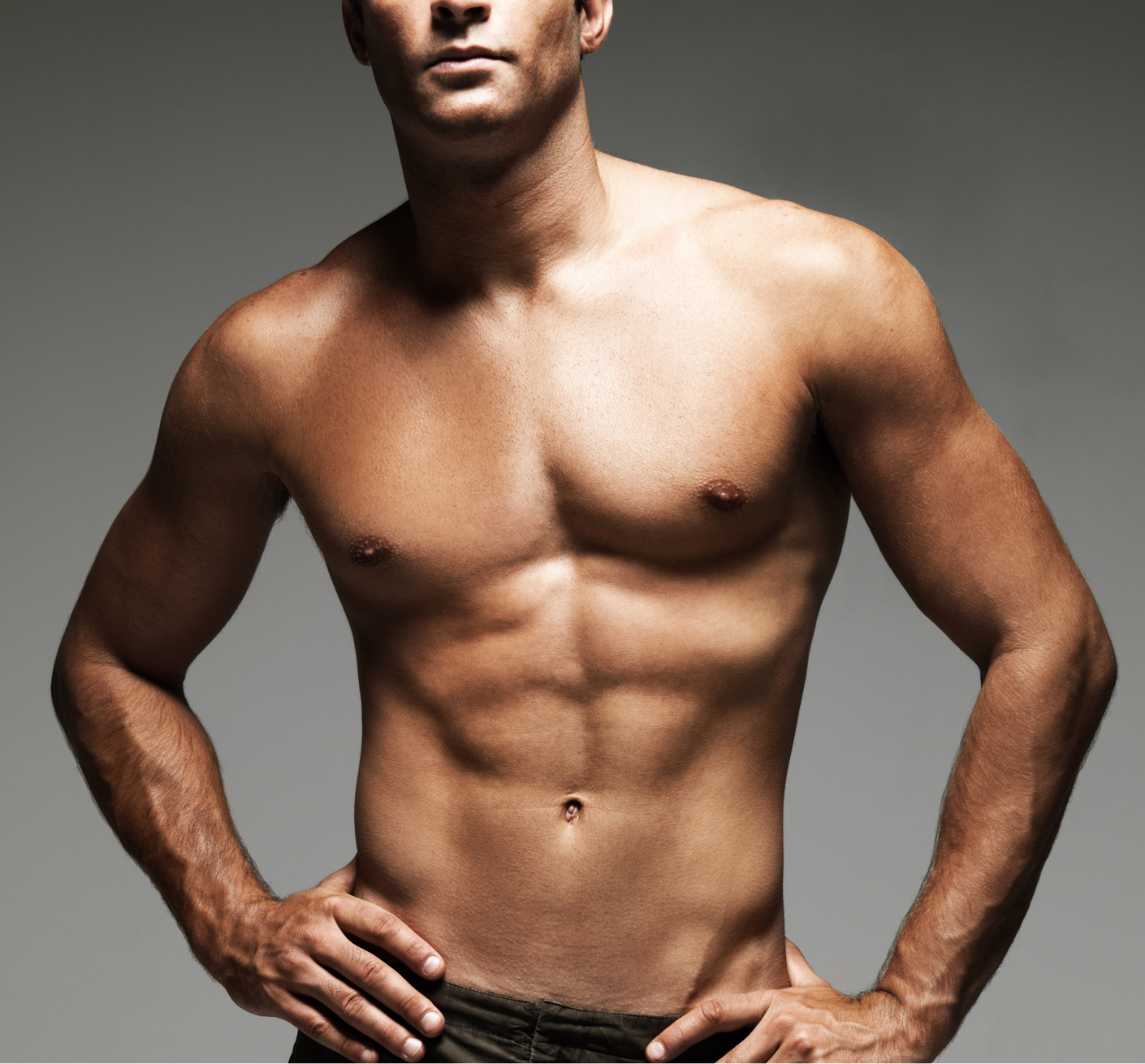 " I feel beyond lucky that I chose Dr. Nadeau to do my procedures. From the moment that I walked into her office, I felt completely secure that Dr. Nadeau and her team had the highest professionalism." Patient
What are the advantages of Seattle gynecomastia surgery?
Boosts your confidence and self-esteem
Creates a more traditionally masculine physique
Creates a better fit in clothing
Makes it possible to enjoy going to the beach
Makes exercise easier and more fun
Improves the posture
Natural-looking outcome
Who makes the best candidate for gynecomastia treatment?
Any man who feels uncomfortable about their enlarged breast tissue is a good candidate for gynecomastia in Seattle. Whether you are experiencing a puffy chest with protruding nipples, rounding in the chest, or significant sagging, you will benefit from Dr. Nadeau's skilled, state-of-the-art approach. Clients should be at a healthy weight, of sound mind and body, have good skin elasticity, and be free from any major medical conditions that could inhibit recovery. They should also be non-smokers with realistic expectations for their outcome.
What does gynecomastia

recovery entail?

You may experience some swelling, pain and bruising as is common after any surgery, but Dr. Nadeau will ensure your comfort with prescribed medications and detailed aftercare instructions. You may be given a compression garment that will help reduce your swelling and will help your chest to heal optimally. You will be able to return to work within about a week, but should avoid heavy lifting or rigorous exercise until your chest is fully healed.