Both childbirth and aging can have a negative effect on the appearance of a woman's labia, causing discomfort, inhibited sexual performance and self-consciousness. A labiaplasty is a surgical procedure to reshape the labia, correcting its symmetry and adjusting its appearance and function. The results are a better fit in clothing as well as increased confidence.
What is a

labiaplasty?

A labiaplasty in Seattle corrects abnormalities in the labia minora and the labia majora, reducing excess protuberance and adjusting the symmetry of the vaginal region. Incisions are well hidden, and placed on the inner surfaces of the labia. Sutures are absorbable.

Sometimes the labiaplasty is performed as a component of the mommy makeover procedure, which also may include breast surgery (breast lift, breast augmentation or breast reduction), tummy tuck, liposuction, and non-surgical facial rejuvenation. If you are interested in this combination approach that can save both time and money, ask Dr. Nadeau whether a mommy makeover is right for you during your private Seattle consultation.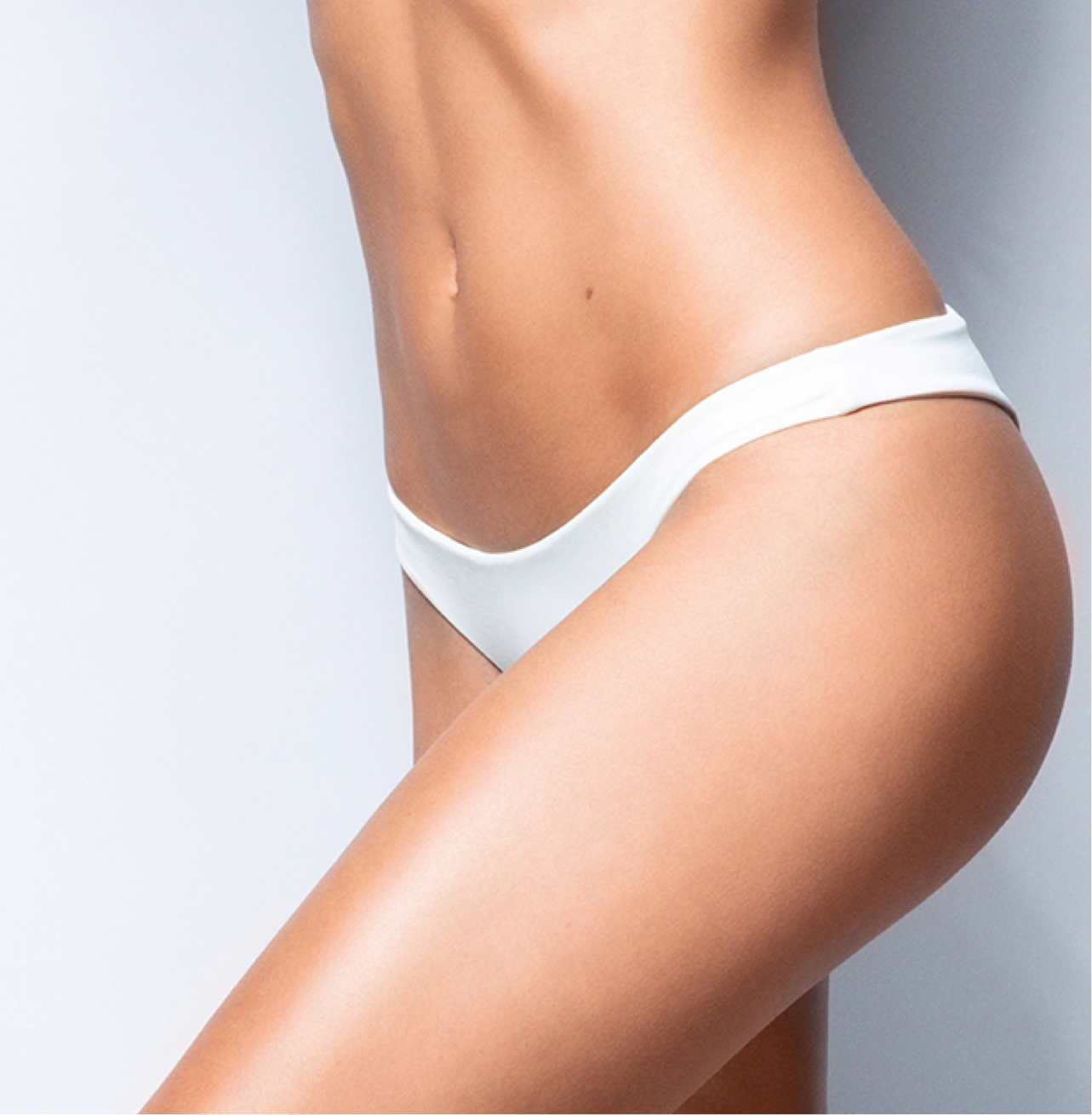 "Dr. Nadeau is very compassionate, caring and understanding. She has always spent plenty of time with me and provides me with all the information I need to make any needed decisions. I am very fortunate to have her as part of my team of physicians to get me through my medical journey. The team she has to support her are very professional, compassionate and helpful." Patient
What are the advantages
of a labiaplasty?
Enhancement of sexual pleasure
Increased comfort in physical activity
Improved self-confidence
Improved appearance and function of the labia
Who makes a good
candidate for labiaplasty?
The typical candidate for a labiaplasty in Seattle is a woman who has undergone postpartum changes in the labial shape, with enlargement in the labia majora and/or labia minora. Most are unhappy with the prominence of their labial lips, which are causing discomfort or impaired sexual performance. Dr. Nadeau suggests that all clients pursuing surgery be in good physical and emotional health with no major medical issues, and that they be non-smokers with realistic expectations for their outcome.
What does
recovery
from labiaplasty entail?
After your labiaplasty, you will need to refrain from sexual activity and all other physical exercise for about 3-4 weeks as the body heals. You will receive antibiotics and painkillers prescribed by Dr. Nadeau. The doctor will provide you with a detailed aftercare plan upon your discharge, so you will be fully aware of what to expect in terms of your healing.