While ideally breast surgery will go right the first time, there are sometimes issues that arise for the client that necessitate a breast revision procedure. This can be anything from the patient desiring a different cup size, to a complication with an implant that needs to be corrected. Dr. Nadeau provides nuanced and skilled breast revisions in Seattle to help restore your quality of life, well being and confidence in your appearance.
Why consider

breast revision?

Patients will pursue breast revision for many different reasons. Sometimes a previous surgeon did not achieve the goals the client was aiming for. Other times, the implant may have ruptured or is suffering from malposition. These problems can all be addressed through the revision procedure, which requires a great deal of delicacy to maneuver around scar tissue and achieve the desired original outcome.

It's important to note that breast revision can be daunting because the patient may feel overwhelmed or disappointed in their previous result and may be anxious about undergoing a second surgery. Dr. Nadeau is very experienced with setting breast revision clients at ease, and creates a clear path to accomplishing your aesthetic goals in a compassionate setting.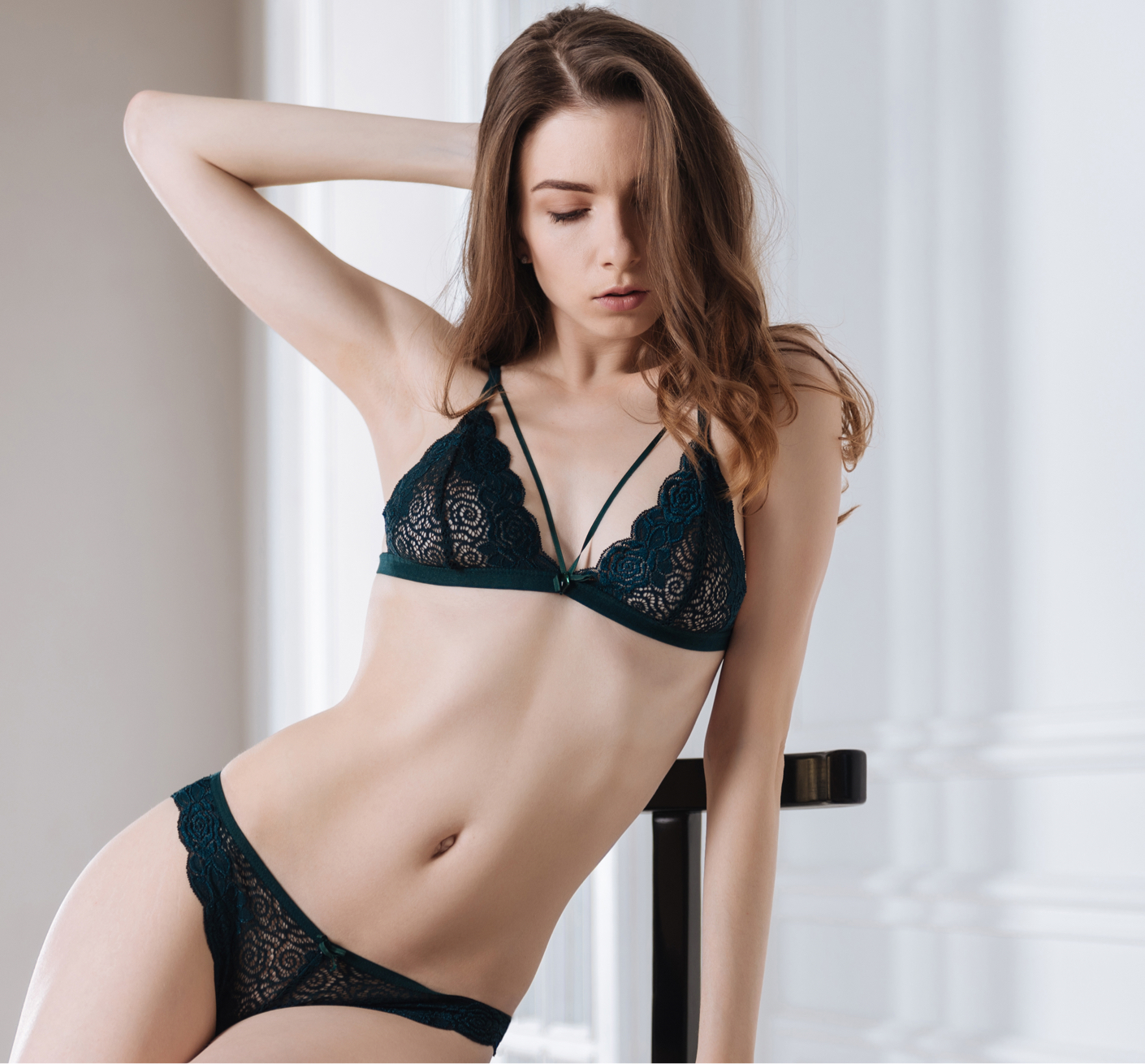 "Dr. Nadeau took her time with me and made me feel comfortable and confident in my procedures by explaining in depth what was happening, what to expect, and by answering all my questions thoroughly. I was impressed by her knowledge, kindness, and professionalism. There were no "surprises" for me." Patient
Among the most common reasons for pursuing breast revision are:
Capsular contracture, a complication in which the breast tissue around the implant hardens
Malposition, where implants drift too close together, too far apart, too high or too low
A desire for a change in implant size
A desire to remove the implants completely
A ruptured implant that needs to be replaced
Breast implant rippling
What are the advantages of breast revision surgery?
Can help achieve the original goals of breast surgery
Corrects deformities and complications
Helps create better symmetry in the breasts
Improves self-confidence
Restores quality of life
Natural-looking outcome
Relief from discomfort
Who is the best candidate for a

breast revision procedure?

You may qualify for a breast revision in Seattle if…
You are in good health, both emotionally and physically
You are a non-smoker, or are willing to quit prior to and after surgery
You have realistic expectations for your results based on your consultation
You are unhappy with any aspect of your breast implants
You are concerned about the health implications of your implants
You are at a stable weight for your frame