Our state-of-the-art IPL photofacial can dramatically reduce the effects of sun damage on the skin, fading blemishes and brown spots while helping to minimize wrinkles and fine lines. The innovative IPL laser targets the skin's darker pigments as the deepest levels, eradicating the problem at its source. Best of all, the laser can be adjusted to your individual needs and preferences.
What is the

IPL photofacial?

While spending time outdoors is one of life's greatest pleasures, oftentimes it can have a negative impact on our skin. Sun damage manifests as brown spots, wrinkles and fine lines, and tiny blood vessels, all of which mar the complexion and lower one's self-image. Dr. Nadeau's laser skin resurfacing in Seattle takes just a few minutes to complete, and over the course of several sessions, your skin's appearance can radically improve.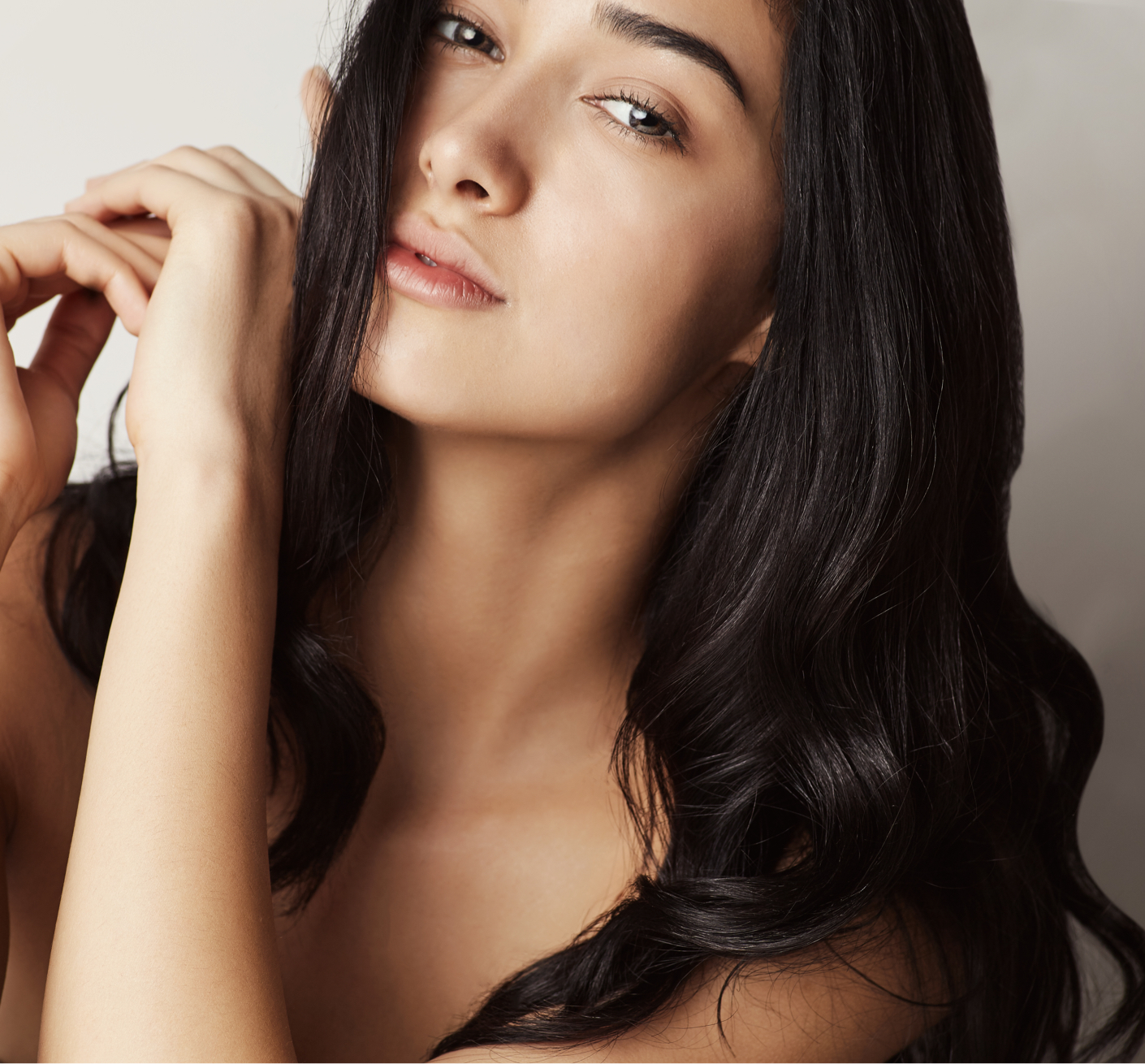 " I feel beyond lucky that I chose Dr. Nadeau to do my procedures. From the moment that I walked into her office, I felt completely secure that Dr. Nadeau and her team had the highest professionalism." Patient
The IPL laser photofacial is effective in treating the following:
Age spots
Sun spots
Brown spots
Rosacea
Facial redness
Varicose veins
Acne scarring
Broken capillaries
Hyperpigmentation
Birthmarks
Enlarged pores
Wrinkles and fine lines
What are the benefits of laser skin resurfacing in Seattle?
Targets discoloration, improving the skin's tone and texture
Short, controlled pulses ensure no pain or damage to the skin
Customized procedure
No anesthesia required
Can be performed over your lunch break
Improves self-confidence
More youthful appearance overall
Helps stimulate collagen regrowth
Who is a good

candidate for IPL laser?
Dr. Nadeau's integrity ensures that she only recommends procedures that are undeniably in the patient's best interest. She will determine your candidacy for IPL laser during a confidential consultation at her offices, during which she will perform a physical evaluation as well as an inquiry into your medical history, along with a discussion about your cosmetic goals.
The best candidates for the IPL photofacial have untanned skin with good elasticity. They are in good health, both physically and emotionally, and have realistic expectations for improvement.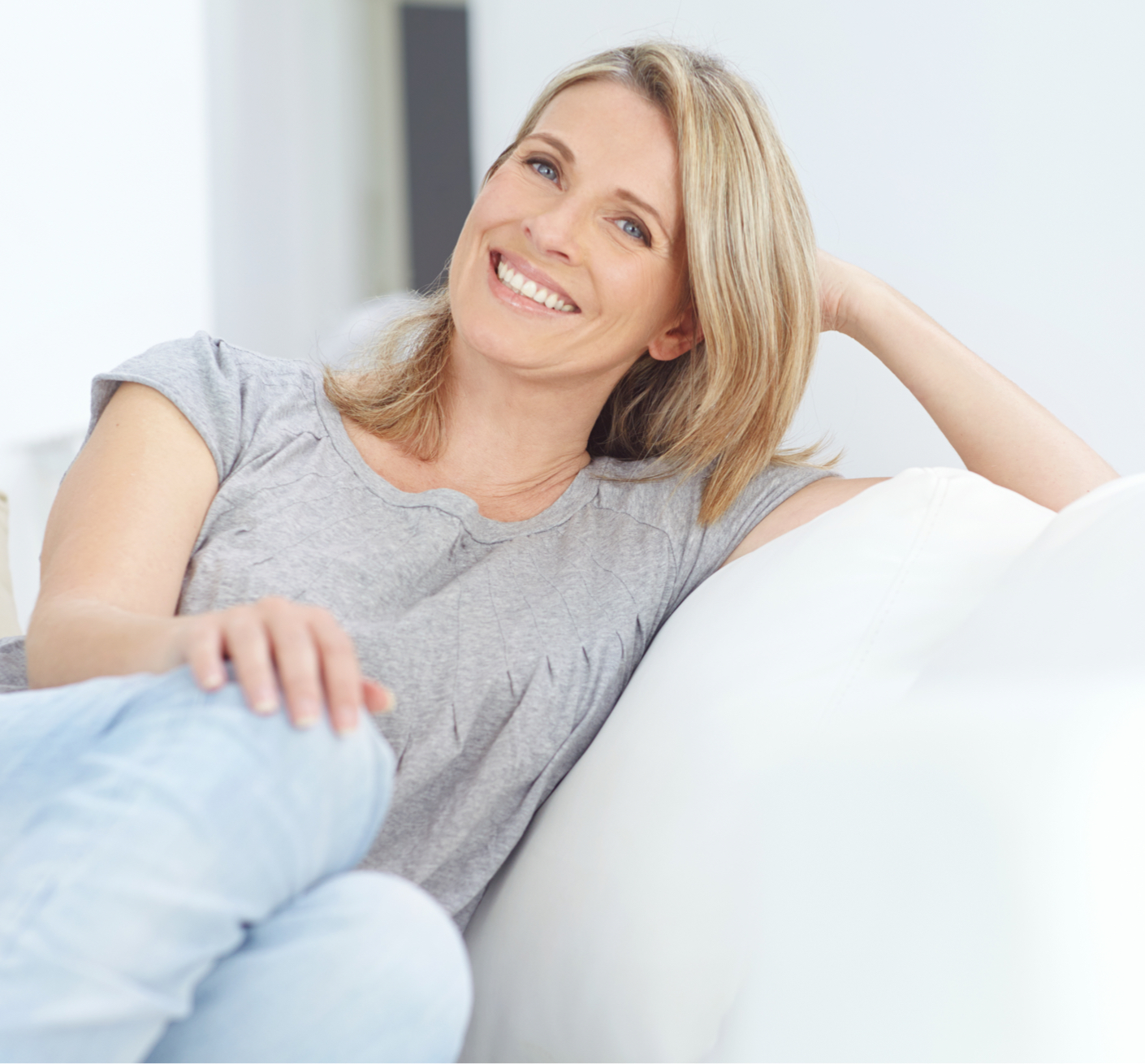 Who is not a good candidate for the IPL photofacial?
Those patients who suffer from deep, entrenched facial wrinkles or significant acne scars may respond better to a more aggressive laser procedure. Note that the IPL photofacial is less effective for patients with darker or tanned skin, as the treatment may affect pigmentation.
Is there any downtime or recovery for laser skin resurfacing with the IPL photofacial?
Recovery from the IPL photofacial is brief, as the treatment is minimally invasive and gentle. Some minor redness may occur for a few hours. You will be asked to avoid direct sunlight as your skin heals, and to always wear plenty of sunblock in the coming weeks to preserve your results.