Facelift surgery is among the most delicate procedures to perform, and requires a nuanced, subtle approach in order to preserve facial spontaneity and individuality. Dr. Nadeau is able to deliver elegant, natural results that reflect the client's innate beauty while minimizing age-related flaws. Wrinkles, fine lines, creases and folds are smoothed away for a more youthful and refreshed countenance.
What does a facelift with

Dr. Nadeau

entail?

Dr. Nadeau performs facelifts in Seattle under general anesthesia, making an incision that is well-hidden within the hairline and within the natural creases around the ears. Fat, tissue and skin are then excised, while the facial contours are beautifully reshaped and redistributed. The deep SMAS muscles are tightened, providing long-term, comprehensive improvement in the scaffolding of the face.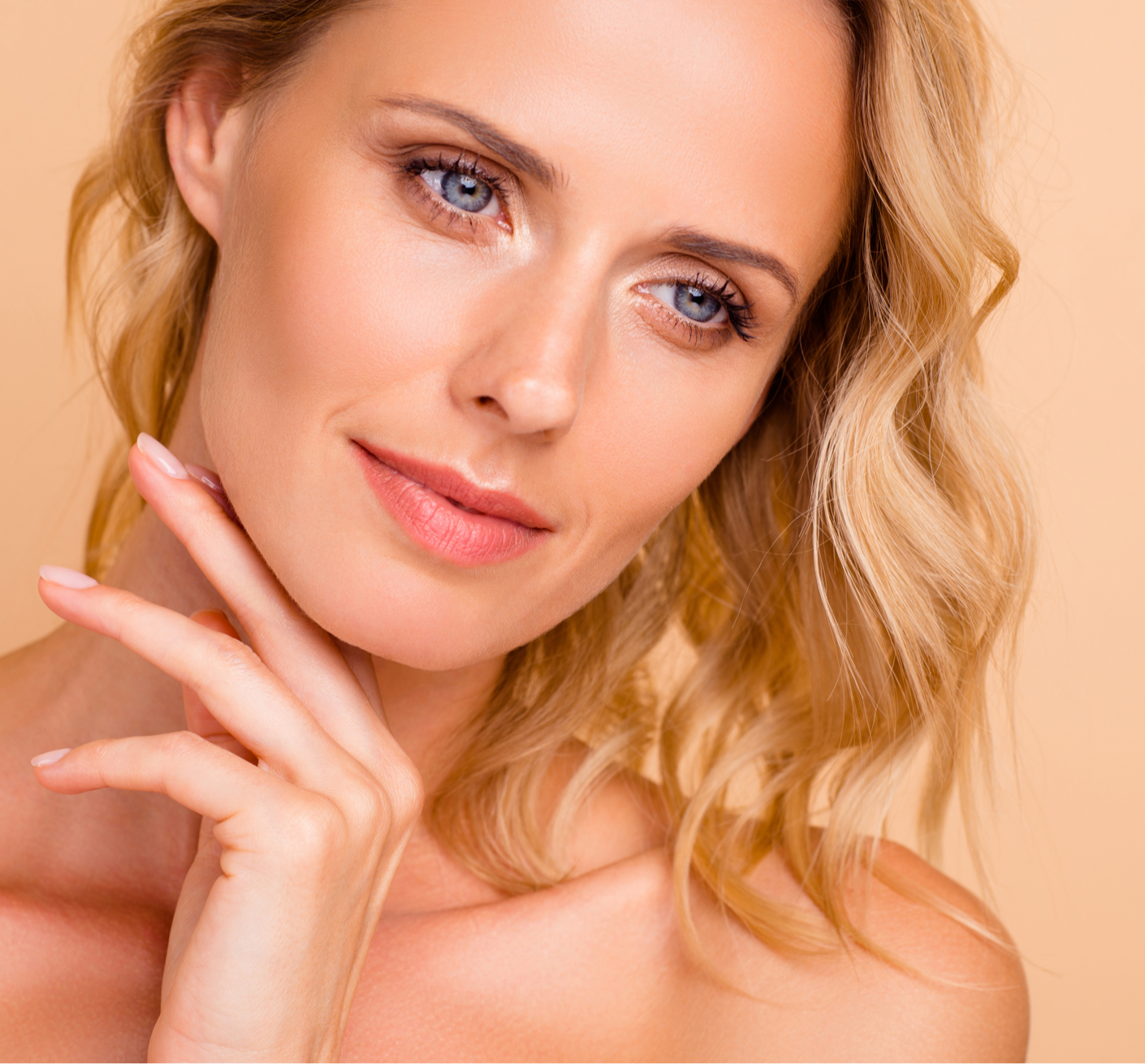 "Dr. Nadeau is very compassionate, caring and understanding. She has always spent plenty of time with me and provides me with all the information I need to make any needed decisions. I am very fortunate to have her as part of my team of physicians to get me through my medical journey. The team she has to support her are very professional, compassionate and helpful." Patient
Issues that can be well-addressed with a

surgical facelift:
Loss of facial skin elasticity
Sagging jowls
Reduced muscle tone in the face and the neck
Creases and folds around the nose and mouth
Double chin
Aging in the neck
What are the advantages of a

surgical facelift?
Improved facial contours
Tightened skin
Tightened underlying facial muscles
Reduction in wrinkles and fine lines
A more relaxed, well-rested facial expression
A natural, organic-looking outcome
Long-lasting results that are sustainable over time
Minimal scarring
Improved self-confidence
A better first impression
Who makes the best candidate for

a facelift?

Undergoing a facelift in Seattle is a personal decision that can best be made after attending a discreet consultation with Dr. Nadeau. She will examine your face and give you her best recommendation based on her findings. In general, clients should be in good mental and physical health, with no major medical concerns. They should be non-smokers who have realistic expectations for what can be accomplished with surgery.