Blepharoplasty (Eyelid Lift)
Eyelid surgery can be performed on both the upper and lower lids to revitalize the smile and provide relief from age-related sagging, eye bags and puffiness. During your eyelid surgery in Seattle, excess fat, skin and tissue are excised while wrinkles, fine lines and creases are all beautifully diminished. Vision may even be improved by addressing upper eyelid ptosis.
What does eyelid surgery with

Dr. Nadeau

entail?

With age, our vital supply of collagen begins to break down and dwindle, causing sagging, wrinkling and a loss of skin elasticity. Collagen is that incredible protein found naturally in the human body that gives the skin its radiance, youthfulness and resilience. This trend is especially apparent around the eyes, which begin to appear puffy and prone to heavy bags and bulges. The upper eye skin may even hang down, obscuring the vision. An eyelid lift, also called blepharoplasty, can do wonders to refresh the entire eye area, smoothing away the unwanted signs of aging and restoring confidence in your appearance.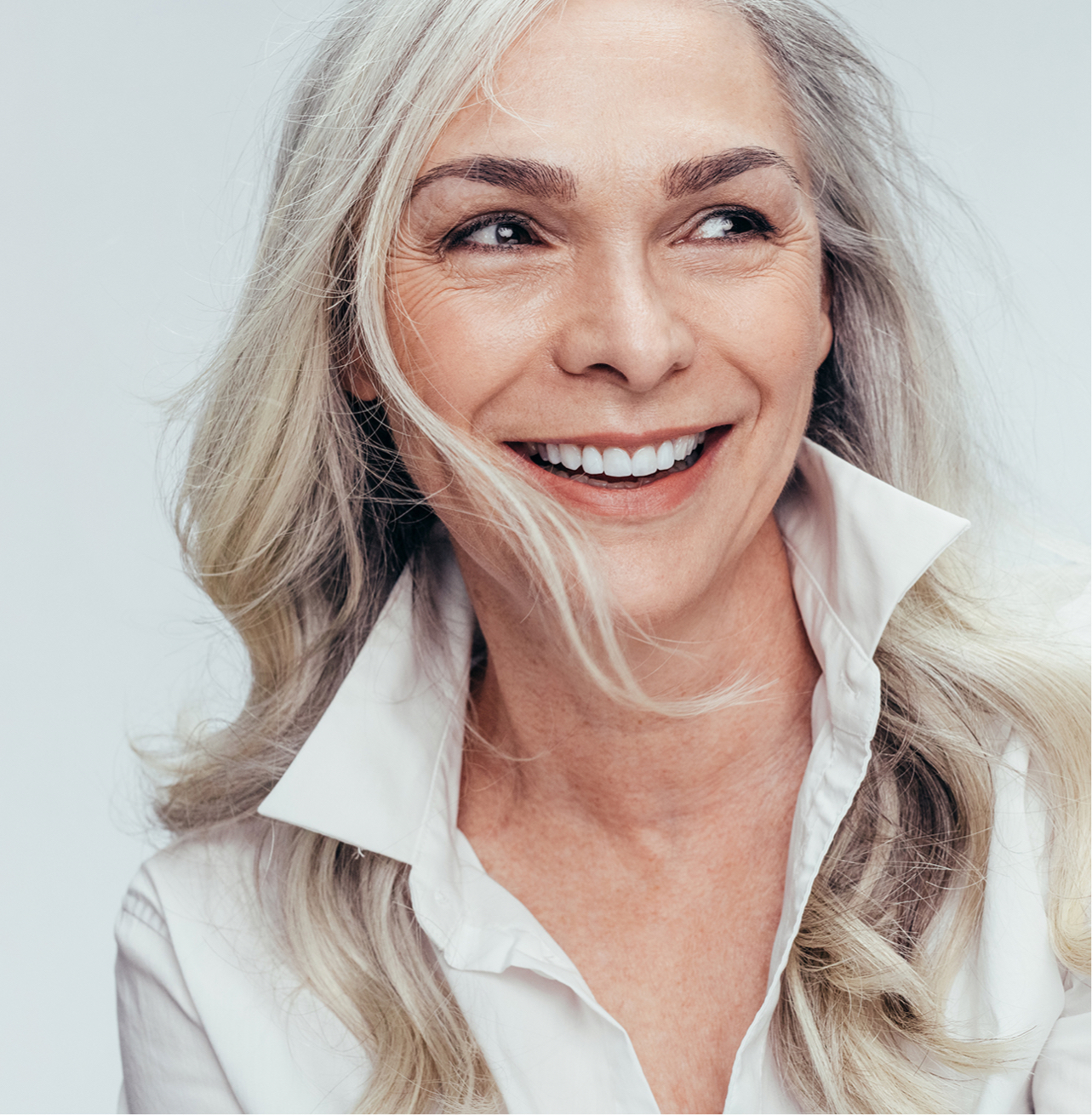 "From the moment I entered the office and spoke with Dr. Nadeau, I was very happy I selected her. She spent time with me and explained all my options. I never felt rushed. After my surgery she called later that night to see how I was doing. Even after the surgery, I am so pleased with all my visits. I never feel rushed and she always takes time to explain what she is doing and what is going on with the healing process." Patient
Before and After Gallery
How is eyelid surgery in Seattle performed?
Blepharoplasty is performed under general anesthesia, with incisions created inconspicuously in the folds of the upper lids, or in the lash line of the lower lids, with scarring virtually undetectable. Through the incisions, fat deposits and excess skin and tissue can be removed, and the muscles can be tightened to appear firmer. The absorbable incisions will then be closed and you will be able to begin your recovery journey.
Issues addressed by eyelid surgery include…
Loose, sagging skin that can hang down and disrupt your vision
Puffy fat deposits that appear to bulge from the lids
Under-eye bags
Wrinkles and fine lines
The whites of the eyes showing
What are the benefits

of eyelid surgery?

Improves eyelid definition: Eyelid surgery helps eradicate fatty bulges and excess skin that causes a lack of definition in the eyelids, inhibiting an attractive smile.

May improve vision: If low-hanging lids are a problem, you may be experiencing vision problems that are entirely solvable. Eyelid surgery can trim away unwanted skin and tissue from the lids, making it easy to see and be seen.

Can create a more youthful appearance: Eyelid surgery can help reverse the damage caused by gravity, the aging process and the environment, giving you a new lease on life and an improved outlook.

Reduces under-eye bags and dark circles: Eyelid surgery can help redistribute fat in the eyelids to account for decreased soft tissue volume, improving your look and making you appear more well-rested.

Can help minimize wrinkles and fine lines: This is a top benefit of eyelid surgery, because when we look in the mirror, it's easy to feel overwhelmed by unwanted signs of aging and not know where to begin in terms of correcting the situation. Eyelid surgery is a huge step forward in the fight against aging and can beautifully and naturally restore your youthful appearance.

Can correct asymmetry: Blepharoplasty can correct asymmetry and restore functionality.

Correcting an Asymmetrical Eyelid
Who makes the best

eyelid surgery candidate?

Good candidates for eyelid surgery:
Are of sound mind and body
Have no serious medical issues such as hypertension or obestiy
Are non-smokers
Have realistic expectations for their results
Are over 35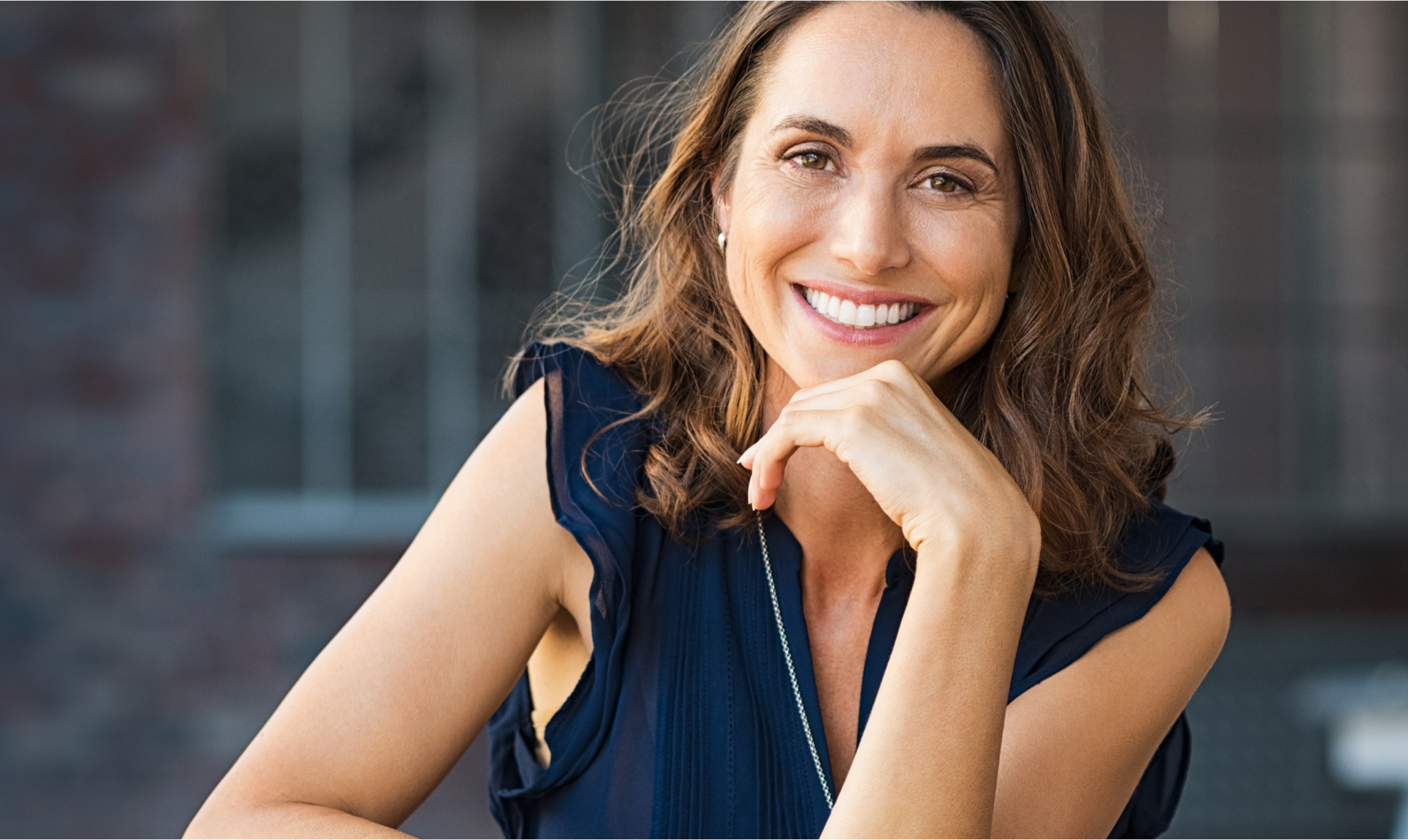 How long will

my results last?

The results from eyelid surgery tend to last anywhere from 5 to 7 years, at which point the surgery can be repeated in order to maintain the improvements made. Addressing the face holistically, it may be helpful to also undergo a brow lift, facelift, neck lift and non-surgical facial rejuvenation with dermal fillers in order to place your blepharoplasty in a context and reverse age-related changes in the face as a whole instead of piecemeal.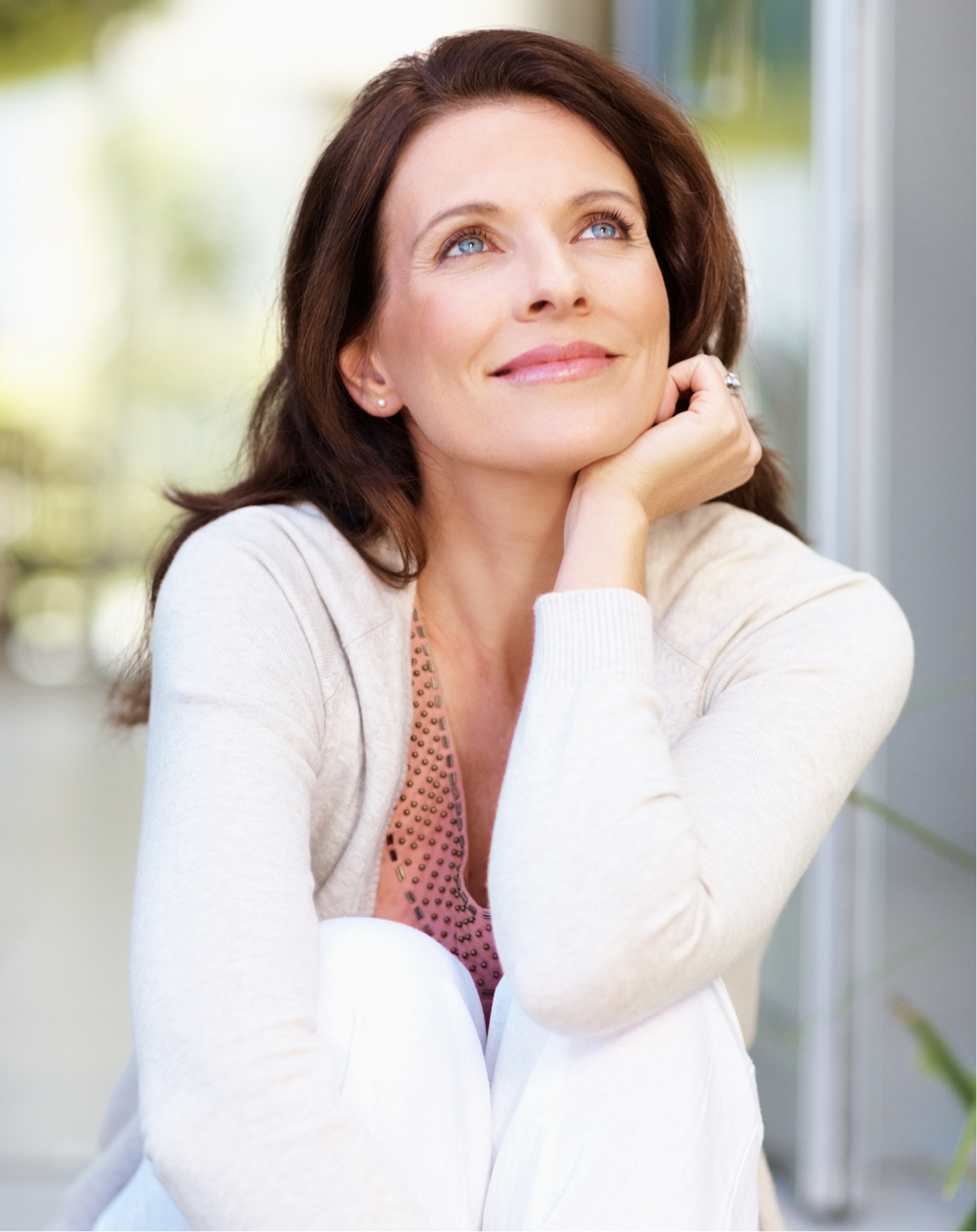 What can I expect

from my consultation?

Honesty: Dr. Nadeau will give you honest opinions and facts, and will never recommend a procedure she doesn't believe to be in your best interest. She will go over the costs of surgery, the risks and benefits, your recovery and your results during your private consultation.

Help with financing: We understand that paying for your surgery can be stress-inducing, so we've made the process easy but providing access to quality healthcare lenders with instant approval. We can also assist you in handling your insurance paperwork.

Customized approach: Dr. Nadeau delves into your aesthetic preferences and tastes to deliver results that are personalized. She performs a physical evaluation and review of your medical history with every consultation to further hone in on your goals.

Privacy: Dr. Nadeau understands the value of discretion, and offers confidentiality to all her clients.

A surgery date: Dr. Nadeau will schedule your appointment the same day as your consultation so you can begin to prepare for your exciting surgical journey immediately.