Like BOTOX, Dysport is an excellent panacea for the unwanted wrinkles and fine lines that form around the eyes, between the eyebrows and around the nose and mouth. These entrenched lines can make us feel self-conscious about our appearances, and inhibit us socially. Dysport creates a more youthful aesthetic, combatting sun damage, dehydration, smoking, aging and the effects of gravity.
Why consider
Dysport?
Dysport is a cosmetic version of botulinum toxin that blocks chemical signals to the facial muscles responsible for forming wrinkles and lines. After Dysport treatment, the forehead, as well as the areas around the eyes, nose and mouth, all appear more youthful and refreshed, improving your confidence and giving you a new experience of how attractive you can look.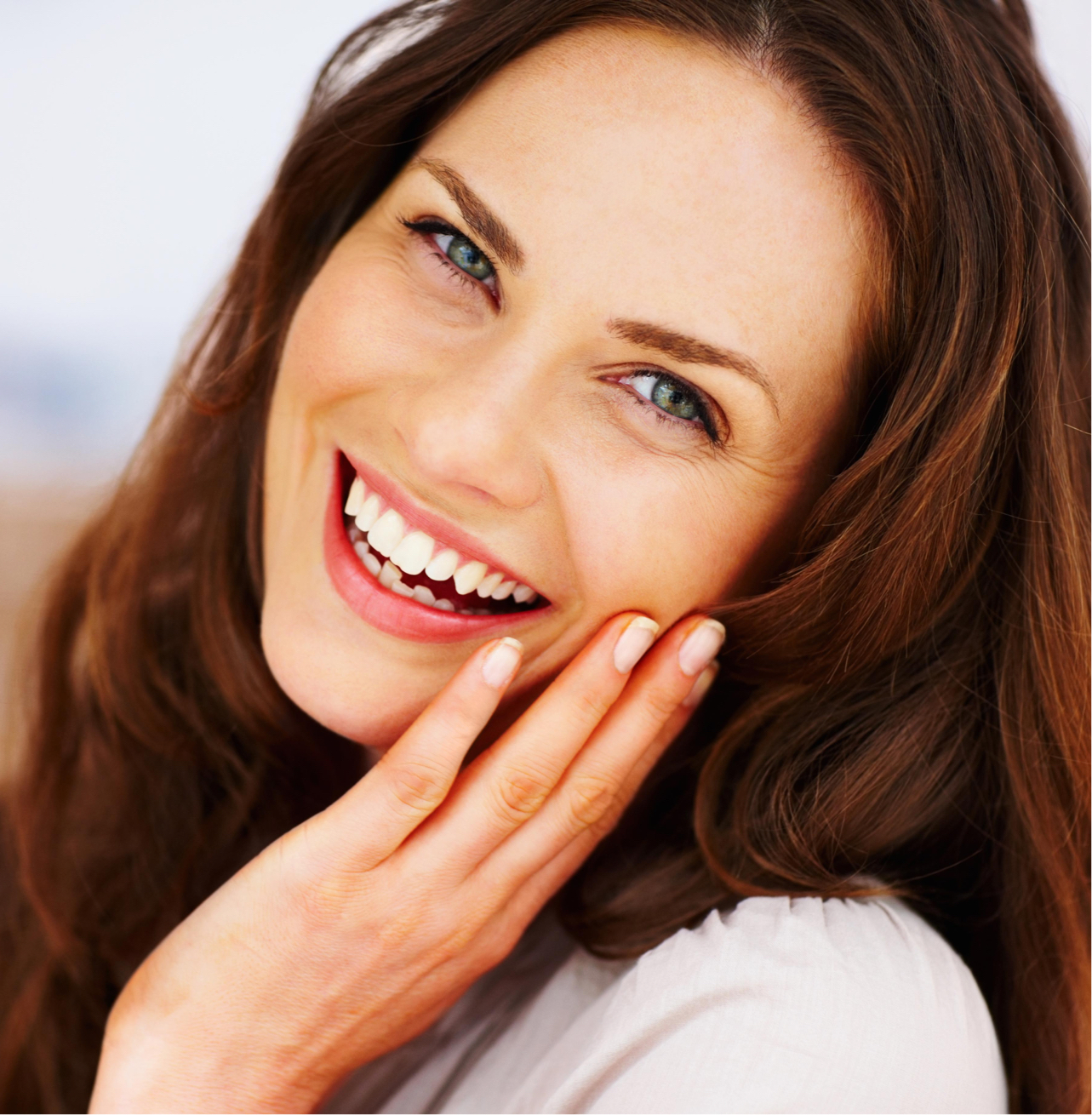 "Dr. Nadeau is very compassionate, caring and understanding. She has always spent plenty of time with me and provides me with all the information I need to make any needed decisions. I am very fortunate to have her as part of my team of physicians to get me through my medical journey. The team she has to support her is very professional, compassionate and helpful." Patient
What advantages
does Dysport present?
Excellent alternative to BOTOX
Non-invasive and non-surgical
Short treatment time of around 30 minutes
Helps improve one's confidence
Helps roll back the clock on aging
Treats crow's feet, smile lines and forehead creases
Return to normal activities right away
No downtime or discomfort
No side effects
Subtle, natural-looking outcome
See results within a few days
Your outcome will last up to 6 months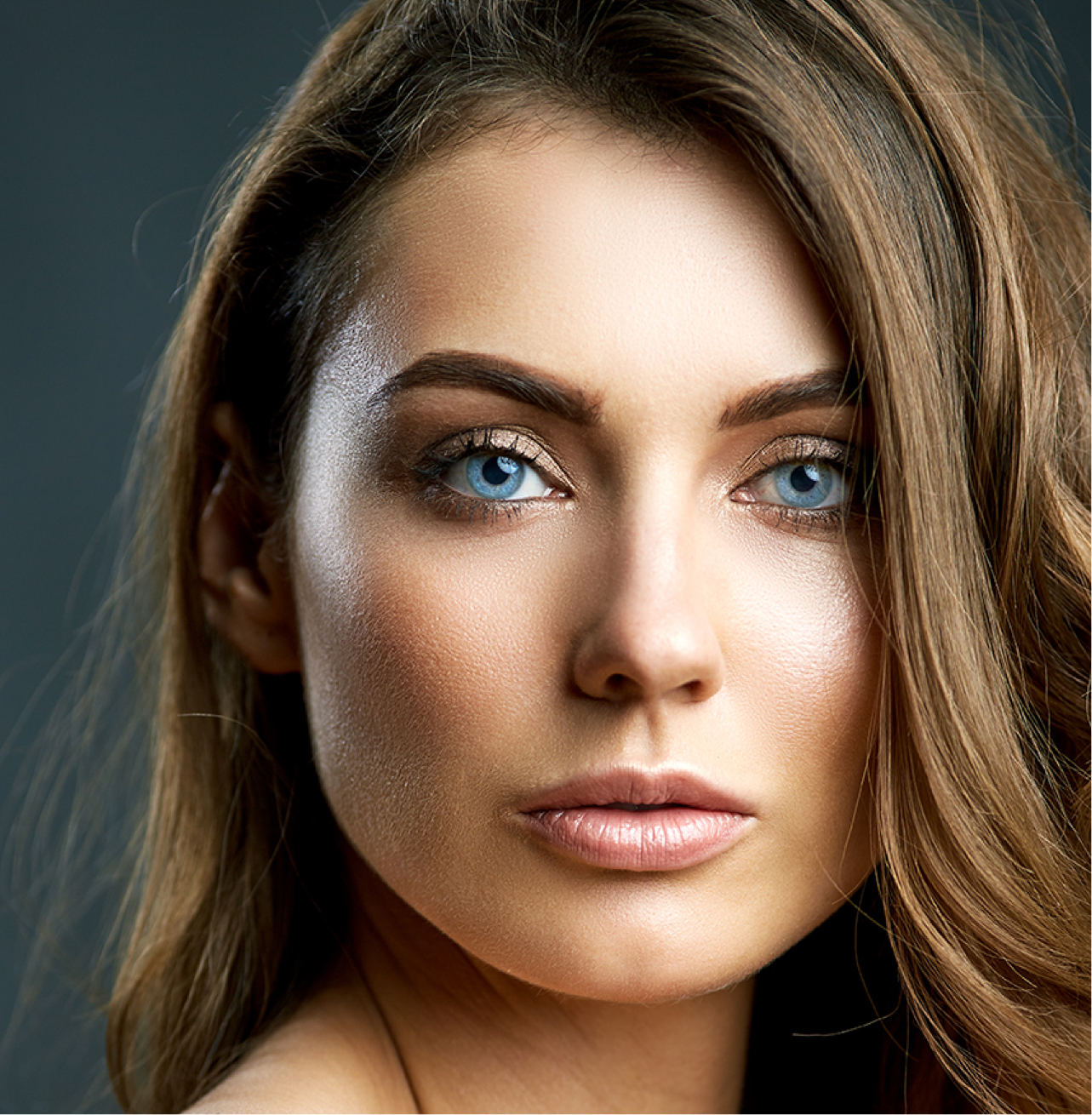 Who is a good
Dysport candidate?
If you are suffering from prominent worry lines, forehead creases, crow's feet or other unwanted wrinkles, Dysport can help smooth your skin for a more youthful presentation. Doctors often work with Dysport when results from BOTOX are not seen quickly enough to suit the patient. Dr. Nadeau will need to perform a physical evaluation and review of your medical history to ensure Dysport is the best option for your goals.
Is there any downtime associated with Dysport?
There is no downtime for Dysport injections, and most clients return to their regular routines directly after their session. You may see some slight swelling or redness at the injection site, but these symptoms are no cause for alarm, and can be eased with an ice pack.