No mother could ever describe pregnancy as anything other than incredible, but the same mom will also tell you that childbirth wreaks havoc on the figure. The breasts, belly and torso are often left deflated and sagging, and those layers of stubborn fat may seem impossible to get rid of through dieting and exercise. Body contouring in Seattle can help address these changes in the physique, restoring not only your figure, but your confidence as well.
What does
a mommy makeover entail?
A mommy makeover is a combination procedure designed for women who are unhappy with their post-pregnancy figures, and who wish to sculpt and tone the body for a slimmer, more youthful-looking aesthetic. Each mommy makeover procedure is customized to your unique trouble zones, and may include a tummy tuck, breast augmentation, breast lift or breast reduction, liposuction, a thigh lift, labiaplasty, and in some cases, non-surgical facial rejuvenation.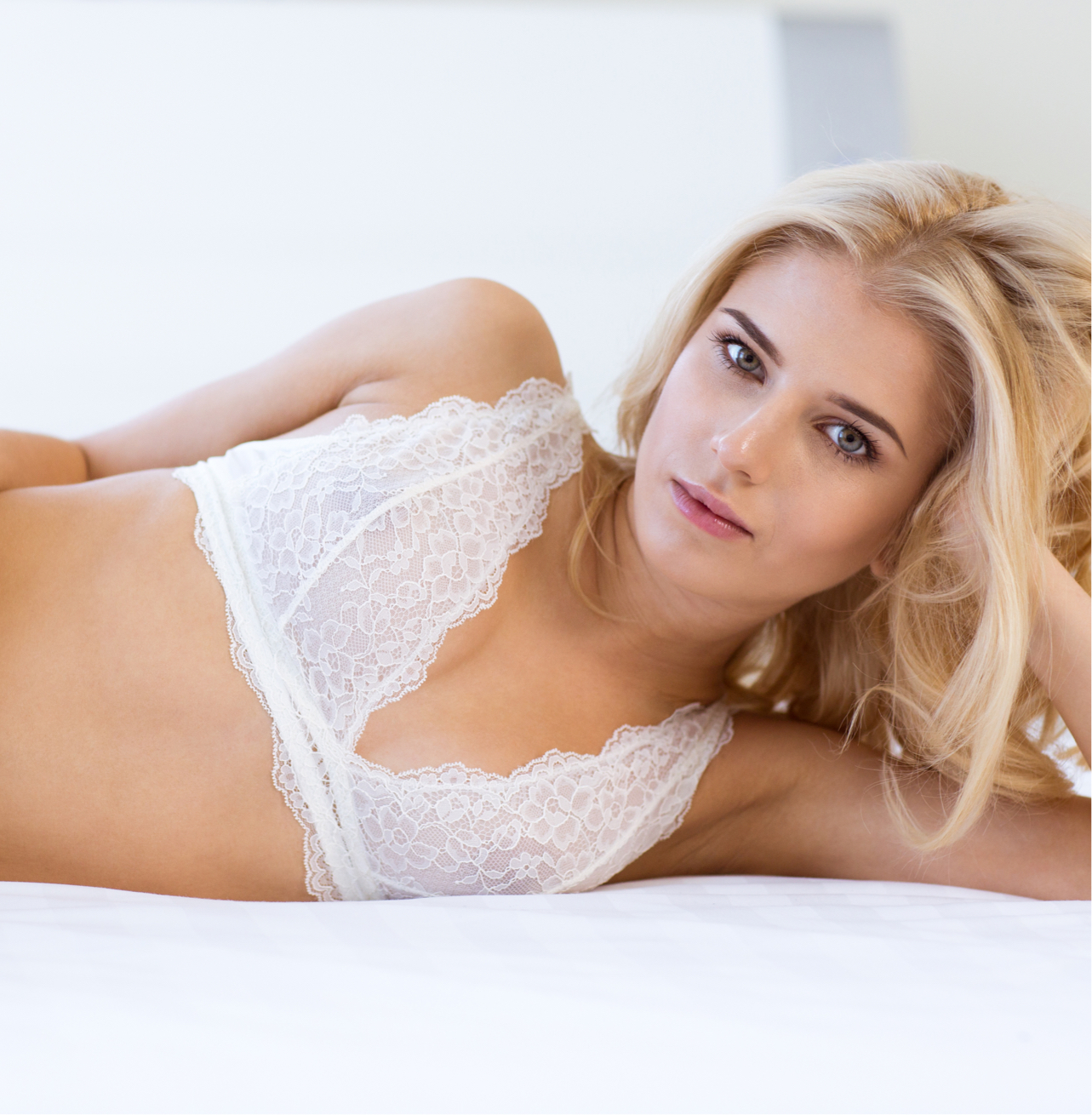 "Dr. Nadeau explained each step as she went. I knew what was happening in the moment. It was a very good experience." Patient
What are the advantages
of a mommy makeover?
Flattens and sculpts the belly
Restores the muscle position and tone in the belly for a flat appearance
Creates a more perky, youthful look in the breasts
A better fit in clothing and swimwear
Eradicates fat rolls and bulging
Effective where dieting and exercise have failed
Rolls back the clock on aging
Combine procedures cuts down on costs and downtime
Helps improve self-confidence
Can help restore sexual attractiveness
Who is the best candidate
for body contouring?
The ideal candidates for body contouring in Seattle have tried to tone the body through dieting and exercise, and have found that these methods do not effect enough change. They are not planning to have more children, and have not given birth or breastfed in at least six months. Dr. Nadeau suggests that all patients undergoing surgery be in good physical and emotional health, with no major medical issues. They should be non-smokers who have realistic expectations for their results, based on a private consultation with Dr. Nadeau.
What can I expect from

my recovery?

After undergoing body contouring in Seattle, Dr. Nadeau may apply compression garments and dressings to ensure that swelling is kept to a minimum and that you maintain your new shape. As with all surgeries, some swelling, bruising, tenderness and soreness is inevitable. Dr. Nadeau will provide prescription painkillers for your comfort. Once you return home, you will need to avoid strenuous activity for several weeks. You will receive a detailed aftercare plan from Dr. Nadeau as well as follow up from her team.