A weak facial structure caused by poor genes need not be a life sentence anymore. Today, strategic chin and cheek augmentation can be accomplished through both surgical and non-surgical means to help enhance the facial scaffolding, bringing balance and beauty to the profile while uplifting one's personal sense of confidence and well being.
What are the benefits of

chin and cheek augmentation?
A more sculpted, refined appearance in the face
Improved facial definition
A balanced, harmonious profile
All features proportionate to one and other
Excellent solution for those suffering from congenital defects
Improves facial symmetry
Boosts self-confidence
Long-lasting outcome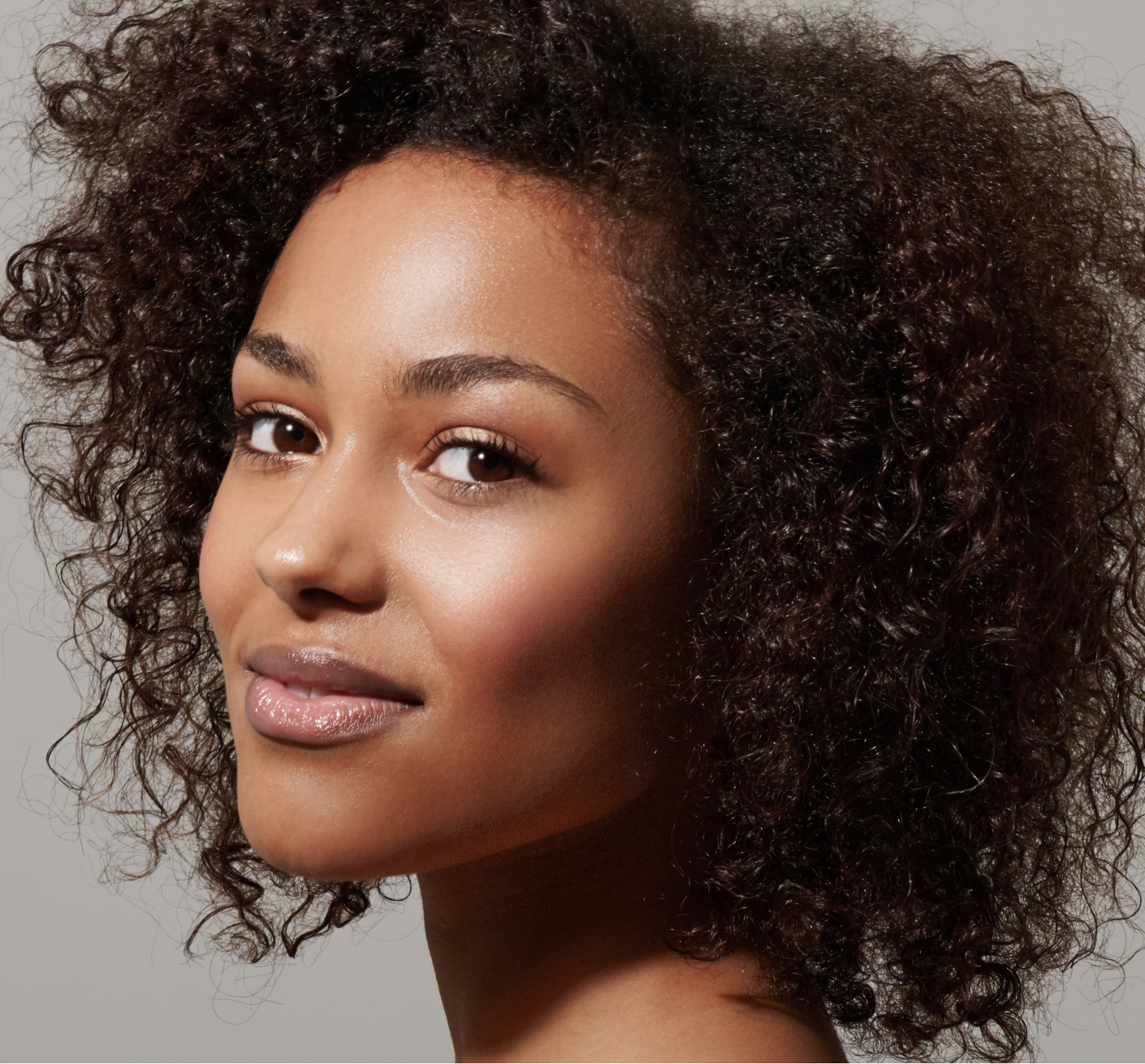 "Dr. Nadeau took her time with me and made me feel comfortable and confident in my procedures by explaining in depth what was happening, what to expect, and by answering all my questions thoroughly. I was impressed by her knowledge, kindness, and professionalism. There were no "surprises" for me." Patient
What will my

recovery be like?

After surgery, you will receive dressings and instructions to elevate the head to help relieve swelling and decrease bruising. Pain medications will be provided to you. Symptoms should decline within 5-7 days, although rigorous athletic activity should not be fully resumed for 4-6 weeks. If Dr. Nadeau achieved your Seattle chin and cheek augmentation using dermal fillers and not implants, then your recovery should be swift and painless, and you will be able to return to your normal schedule the very same day.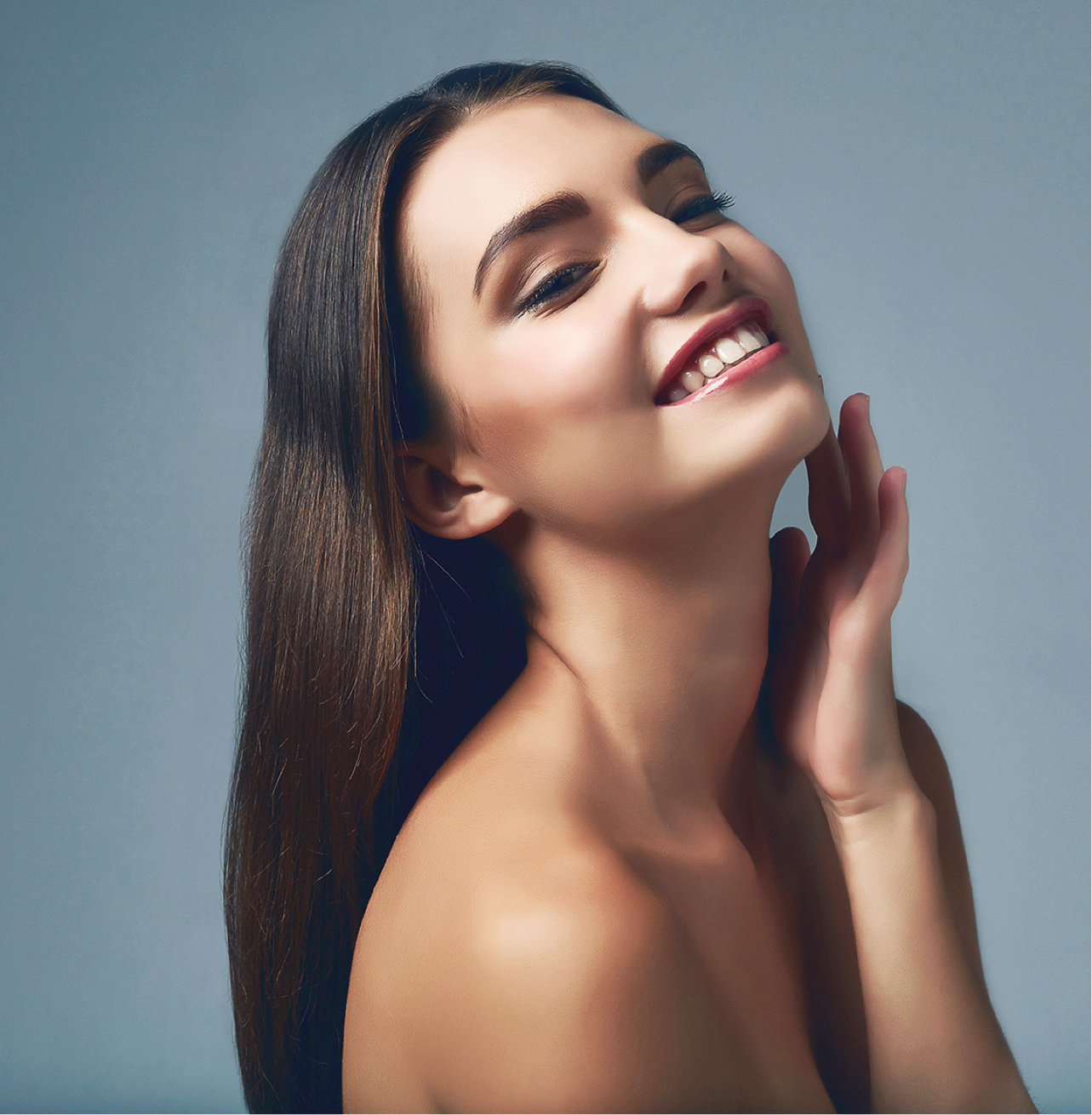 How much does chin and cheek augmentation in Seattle cost?
The cost of chin and cheek augmentation will depend upon the methods used for enhancement, the anesthesia fees, facility fees and the surgeon's fees. If rhinoplasty is performed in combination with a chin implant for instance, then the cost will increase as well. The best way to obtain a detailed and personalized quote is to schedule your confidential consultation with Dr. Nadeau in Seattle today.
Why choose Dr. Nadeau?
After graduating from the University of Mississippi with a degree in biochemistry and biology, Dr. Nadeau completed her physician training at the University of Kentucky College of Medicine. She then went one to pursue both a residency in plastic surgery at the Ohio State University Medical Center, and an aesthetic fellowship at the University of Southern California under Dr. W Grant Stevens. Dr. Nadeau has been named a Top Doctor by RealSelf and Seattle Met, and currently serves on multiple committees for the Society of Aesthetic Plastic Surgery.